Necessary Knowledge Related With the Investment in Wood Pellet Mill
Nowadays, It is hard to find a real good project to invite. As a highly profitable project, the biomass wood pellet machine is worth to investing. In order to satisfy the requirements of investors and environmental pioneers as well as energy fanciers, Fote will roughly estimate the actual production cost of pellet fuels. According to the foreign mature production system of biomass pellet fuel, the production cost includes the following aspects: the local cost of raw material(including raw material transportation), the production cost on energy consumption, equipment cost on damage and maintenance, the depreciation cost of fixed asset, packaging and labor cost, cost on operation and management(including tax revenue, marketing, transportation, refund and loan) and interest.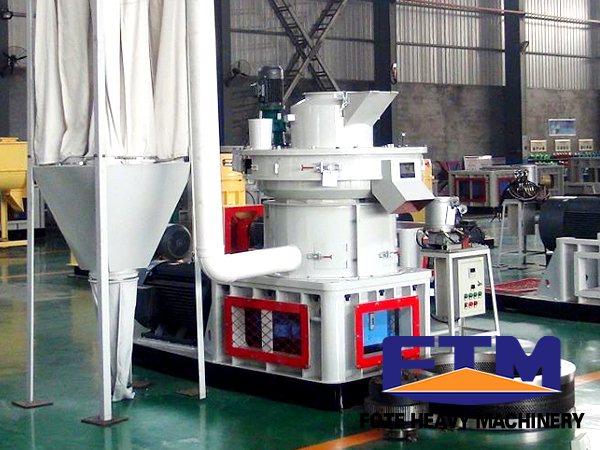 As to the application range of biomass pellets, it is potentially large. However, even though the investment in biomass pellet is the newly emerging field and some successful examples indeed exist, certain cautiousness is still needed because of the truth that every newly emerging industry is integrated with chance and threat. The characteristics of raw material decide the selection of production line for wood pellet making. The raw materials like wood, sawdust and so on are the best choices to produce the typical high-class biomass pellet fuels through the suppressing process of wood pellet making machine.
And being regarded as the new regenerative energy, these biomass pellets with superior advantages of energy conservation and environmental protection completely conform to the high-degree quality standard for the operation of heating system and steam system. The complete sets of equipment for wood pellet production line automatically controlled by computer is integrated with grinding, drying, pelletizing, cooling, screening and packaging processes.
If you need the latest price list, please leave us a message here, thank you! We guarantee that your information will not be divulged to third parties and reply to you within 24 hours.
Tell us your needs, there will be more favorable prices!