The Road to Environmental Protection of Fote Products
In the 21st century, the energy conservation and environmental protection have been the hot topics among the world. As a manufacturer of briquette machine, Fote is not willing to lag behind. We try our best to improve the existed technology and make our products well received in domestic and international markets. And among all these products, the desulfurization gypsum pressure ball machine tops first with excellent sales condition.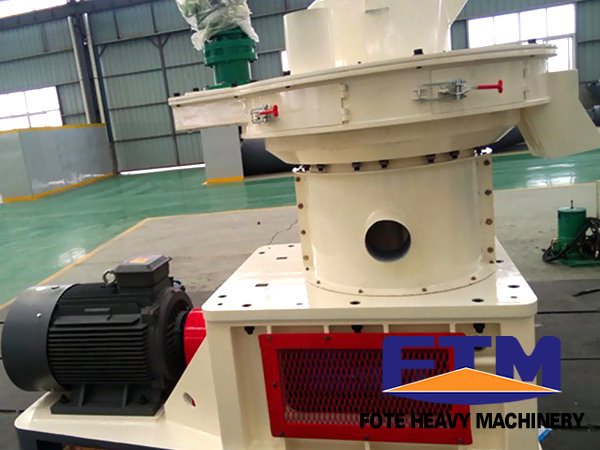 Featuring in high working efficiency and environmental protection as well as once molding and demolding, the Fote desulfurization gypsum pressure ball press machine has the excellent baling rate more than 90%. The molded desulfurization gypsum with solid quality can reduce the waste during the utilization process of resources and the destruction and pollution for the zoology and environment during the exploitation and transportation processes. Because of the existence of desulfurization gypsum briquettes, the market demand can be satisfied and other work can be done orderly.
The new environmental-friendly desulfurization gypsum ball press machine still inherits some technical advantages of the original one, like the strong resistance to wear and long service life. It can suppress the coal briquette or powdered material in some ways. After the suppressing process, the additional value and utilization rate of molded material can be elevated. Receiving relatively good response from our customers, the raw material being adopted to manufacture the new desulfurization gypsum briquette machine is world level with outstanding features of strong hardness and abrasive resistance.
If you need the latest price list, please leave us a message here, thank you! We guarantee that your information will not be divulged to third parties and reply to you within 24 hours.
Tell us your needs, there will be more favorable prices!