Economic Value of Wood Pellet Making Machine
Along with the continuous development of economy, the machinery equipment are also in the way of improvement and the wood pellet mill is no exception. In the long run, with the abilities to offset the lack of non-regenerative energy and help people to make money, the wood pellet machine with wide application range is the representative of biomass energy. And what's the economic value of wood pellet making machine?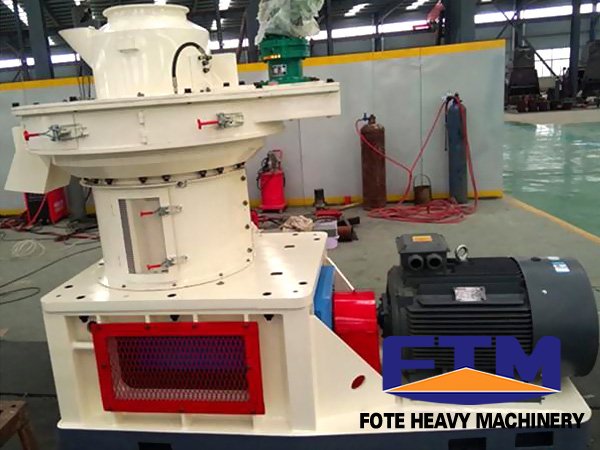 From the perspective of environmental protection, the renewable resources produced by wood pellet press can exert their influence in alleviating the severely polluted environment and improving people's living standard. And with regard to the resource security, the wood pelletzing machine can turn wastes into valuable resources. The research and development of wood pellet machine conforms to the basic requirement for establishing the resource-conserving society.
With the bright prospective for boosting the continuous development of economy and society and extending the scope of employment as well as stimulating the economical restructure, the wood pellet making machine can produce regenerative resources being regarded as new economic growth point. The wood pelletizing machine can accelerate the urbanization process of rural areas with detailed manifestation in increasing the income for farmers and improving the infrastructure construction for rural areas.
As a professional enterprise for manufacturing all kinds of pellet press machines, Fote Heavy Machinery is dedicated to offering the best products and service for customers. Being equipped with cooling and lubrication system, the Fote wood pelletizing mill uses the soundless bearing featuring in long service life and secure operation. The rubber oil seal and imported bearing with high preciseness are used as transmission parts in the Fote wood pellet mill.
If you need the latest price list, please leave us a message here, thank you! We guarantee that your information will not be divulged to third parties and reply to you within 24 hours.
Tell us your needs, there will be more favorable prices!