Selecting Rational Methods for Drying Material
Certain humidity is needed for pellets molding. While the humidity is limited within certain extent. If the humidity is much higher, the wood pellet mill will be congested. On the contrary, if the humidity is lower than the limited value, the molding will be difficult and the wood pellet machine will be severely abraded. Therefore, methods for drying material must be selected rationally.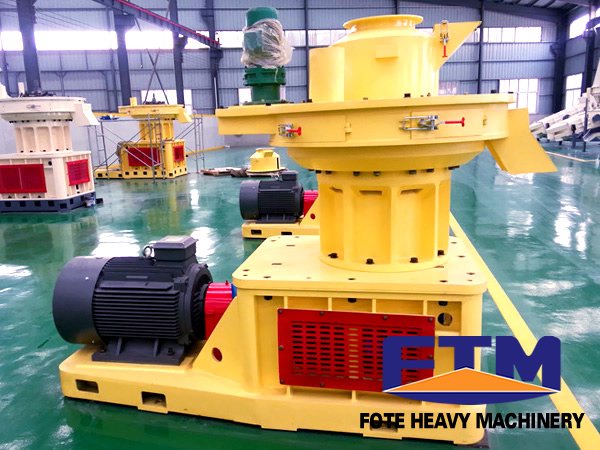 Users can spread the ground material on an open place with sufficient sunlight. This drying method is named with natural seasoning. Being suitable for manufacturer with widen yard, the natural seasoning has advantages of low cost and easy operation. While it is needed to mention that some workers should be allocated to take charge of the drying condition. With disadvantages of difficult controlling for water content and strong tendency to be influenced by weather circumstance, users should select this method cautiously based on the complicated consideration on time and space.
Artificial seasoning is also a method used to dry material with manual work. Certain machinery equipment and energy is needed for artificial seasoning. As a kind of equipment being utilized to dry material, cooler can directly adjust the water content for excellent drying result with much shorter period. Manufacturers of pellets can select the cooler machine according to their own production circumstance. Based on the detailed analysis of artificial seasoning with advantages of little limit, high efficiency and no influence from outer world, Fote Heavy Machinery strongly suggest user to select this method compared with natural seasoning.
The above two drying methods for drying the raw material of wood pellet making machine are also applicable for other materials. While during the actual application, changing circumstances should be well coped with so as to win good drying result and low cost together.
If you need the latest price list, please leave us a message here, thank you! We guarantee that your information will not be divulged to third parties and reply to you within 24 hours.
Tell us your needs, there will be more favorable prices!