Defined Configuration of Straw Pellet Machine
One factor for influencing the fodder nutrient is the defined configuration of straw pellet mill. The different defined values cause the different degree of nutrient in fodder. And the following content will emphasize on the defined configuration of straw pellet machine. Equipping drying machine for straw pellet making machine is for the reduction of manpower and breakage ratio of pellets as well as for the continuous working. And the cooling dryer in closed type can effectively avoid the cross infection between pellets as well as control the cost for pellets production.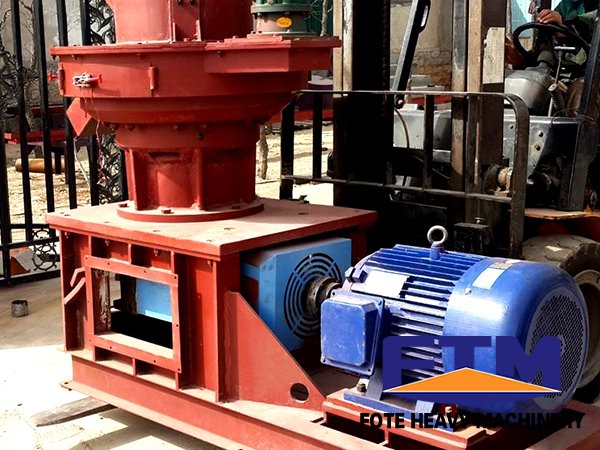 However, some enterprises with financial difficulty and limited field are confused about the defined scope of the allocated cooling dryer. Generally speaking, the daily output of straw pellet making machine is 3-4 tons within 3-4 hours. The pellets can be dried by artificial seasoning when the need for feeding is higher than selling. And when the demands for time and output are much higher than the daily ones, the cooling dryer would be allocated and utilized.
The breakage ratio of pellets after artificial seasoning is about 4-8%, while after the utilization of cooling dryer, it is about 2-5%. The artificial seasoning works inefficiently during the rainy seasons because of the high humidity, long time for drying and severe phenomenon for pellets getting damp. It should be payed 30,000 or 40,000 yuan for two workers being allocated to supervise natural seasoning. And with regard to the utilization of cooling dryer with small output, about 40,000 yuan is enough. And the former needs to pay for every year and the latter can last about 4-12 years.
If you need the latest price list, please leave us a message here, thank you! We guarantee that your information will not be divulged to third parties and reply to you within 24 hours.
Tell us your needs, there will be more favorable prices!