Application Analysis For Wood Pellet Machine
Every equipment has its role to play and the straw pellet machine and wood pellet mill are no exception. And the following content will center on the analysis for the application of wood pellet machine. Being forged by the imported Germany alloy and treated with super-grinding machining and heat treatment, the hollow shaft and principal axis with features of even hardness and rational design can efficiently improve the wear resistance and fatigue resistance for parts as well as offer guarantee for the reliable operation of wood pellet mill machine. And the bearing should be lubricated adequately and frequently for more reliable and safe operation.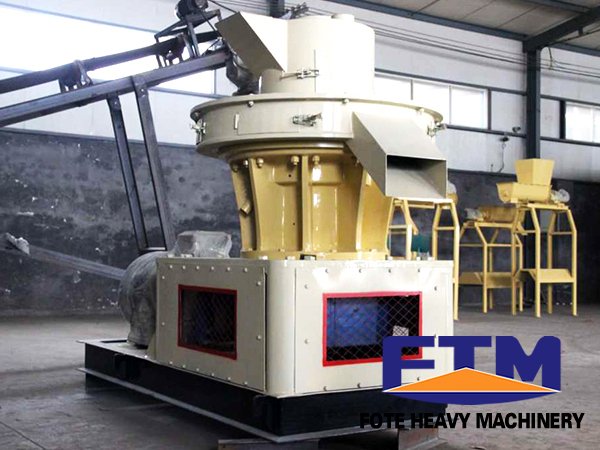 The transmission efficiency of wood pellet making machine higher than 98% can improve the hardness of tooth surface being treated with carburization. The carburized case with depth over 1.9mm can effectively improve the abrasive resistance as well as prolong the service life of components. The utilization of wood pellet making machine brings hope and opportunity for manufacturers of mechanism charcoal. And the appearance of wood pellet press solves the problem of size requirement for pellets during the manufacturing process of mechanism charcoal. With the increasing input of wood pelletizing machine on market, more and more people are familiar with the equipment with amazing ability to turn wastes into things of value.
There are many places in the need of wood pellet mill such as sofa factory. During the production process of sofa, a lot of wood dust and brick are discarded or burned. Standing the perspective of environmental protection, we should admit that more and more trees are destroyed and disappeared and the action for saving energy should be started from now on. And as an amazing machine, the wood pellet mill should be used more and more often to deal those discarded wood effectively.
If you need the latest price list, please leave us a message here, thank you! We guarantee that your information will not be divulged to third parties and reply to you within 24 hours.
Tell us your needs, there will be more favorable prices!