Losses Being Caused During the Manufacturing Process of Pellet
By virtue of the peculiar advantages, the wood pellet machine is well received by the majority of users. And qualified pellets are produced through the grinding and drying processes for raw material. Then what losses will be caused during the manufacturing process of wood pellet mill? The water in raw material would be lost during the storage process, especially for those material with high water content like corn straw. Leakage of powered pellets would appear during the manufacturing process of straw pellet making machine. If the design of induced-drought system is irrational, the powers being discharged out through exhaust duct will be harmful to the environment.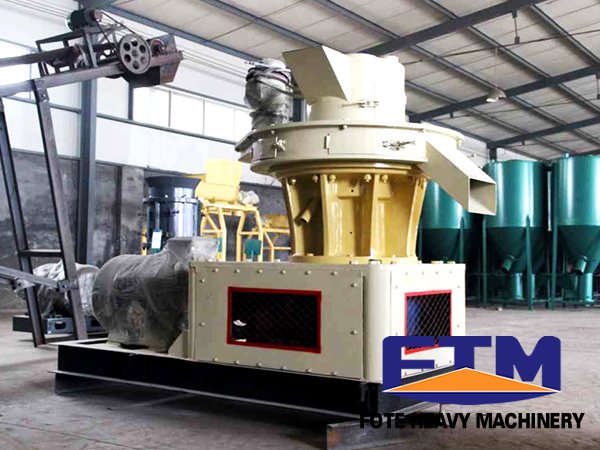 The heat produced during the grinding process of material can not dissipate with the consequences of water loss and fire possibility as well as low grinding efficiency because of the irrational design of the grinding system. Thus the material temperature should be regularly monitored before and after grinding. The water content difference between raw material and finished products after being pelletized and cooled by wood pellet making machine is about -1%-1% and this difference value is worth to be noticed. Therefore the water content of pellets and the mixed semi-products should be analyzed and compared as well as regularly monitored.
In general, there are many losses during the working process of wood pellet press. As long as the water content is well controlled, then the loss will be alleviated and the pellets will be more easy to be produced by wood pellet mill machine with improved outlook and palatability.
If you need the latest price list, please leave us a message here, thank you! We guarantee that your information will not be divulged to third parties and reply to you within 24 hours.
Tell us your needs, there will be more favorable prices!