Methods for Improving the Use Value of Straw Pellet Machine
Along with the economy development, the demands of users for straw pellet mill are increasingly higher and higher. If manufacturers want the equipment more and more popular among users, the use value of it must be elevated. The technical process of straw pellet making machine changes very fast while some adverse effects are caused because of some immature technology. The raw material of wood straw pellet mill is in shortage recently because of some control policies. Thus improving the use value of straw pellet mill machine is the only method to solve the above problems. And the following content will focus on the methods for improving the use value of straw pellet machine.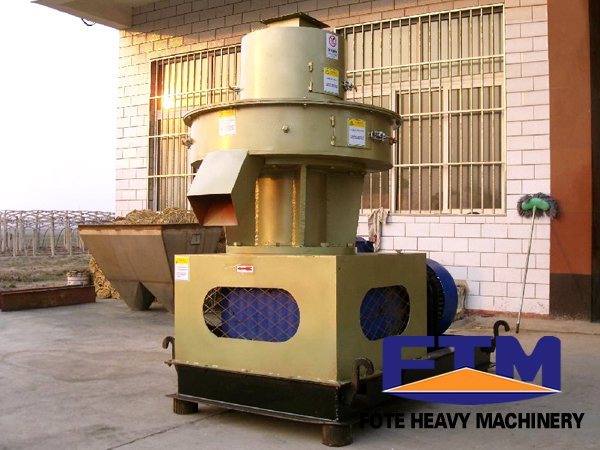 During the working process of straw pelletizing mill, the relevant parts like worm and worm gear as well as the tightness of fastener should be checked every month. During the rest period of stalk pellet making machine, the equipment should be cleaned carefully with its transmission parts being lubricated with rust preventive oil and then covered with dust-free cloth.
The working environment of straw pellet mill should be kept dry and clean with excellent air condition for the fear of the equipment itself and transmission parts being rusted or corroded. When every manufacturing work is over, the rotary drum of straw pellet machine should be dismantled for cleaning the leaved material and installed again for another production preparation. It is needed to remember that the waste oil should be not be used directly. Some of the waste oil can be utilized again after being analyzed by taking some effective measures. If being used directly without any disposal, the waste oil will damage the wood pellet making machine severely.
If you need the latest price list, please leave us a message here, thank you! We guarantee that your information will not be divulged to third parties and reply to you within 24 hours.
Tell us your needs, there will be more favorable prices!