The Role of Agitator for Coal Briquette Production
It is well-known for users that agitator is an important part in the production line of briquette machine. Because the main purpose of coal briquette press machine is to suppress the coal material into briquettes or balls, the production line must have agitator to blend the coal material and additives together and deliver the mixed product into equipment to fulfill manufacturing process.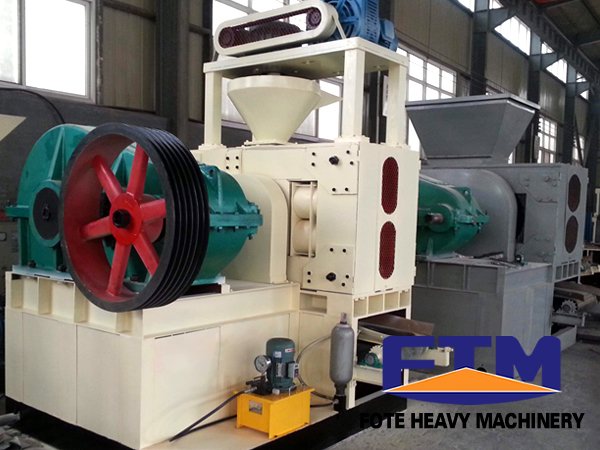 The size and utilization method of agitator are decided according to the scale of whole production line. And the utilization process of coal briquetting machine is the key point in the production line. Thus to ensure the feeding amount and quality as well as discharging rate in this part is important. The size of agitator is designed according to the output requirement of the production line, because the output of agitator decides the feeding amount of the whole production line and ensures the normal operation of equipment and smooth production of qualified coal briquettes.
What's more, the productivity of agitator also directly influence the output of coal briquettes on the production line of coal briquette plant. During the manufacturing process of coal briquette press machine, the characteristics of coal briquettes must be familiarized with. And because of the different characteristics of coal briquettes, the requirements for coal briquetting machine are diverse. Therefore, during the manufacturing process of coal briquette machine, the characteristics of coal briquettes must be realized and controlled as well as applied.
If you need the latest price list, please leave us a message here, thank you! We guarantee that your information will not be divulged to third parties and reply to you within 24 hours.
Tell us your needs, there will be more favorable prices!