Manufacturing Principle for Feed Pellet Mill
Based on the feeding standard, the pellets produced by feed pellet machine should be processed again into fodders to meet the nutritional needs of poultry under the combined guidance of natural circumstances and practical experience. The materials should be selected and utilized carefully and rationally. Careful selection is focused on the quality and grade of fodders. It is better to examine all raw materials before field mix in order to ensure the safety of poultry.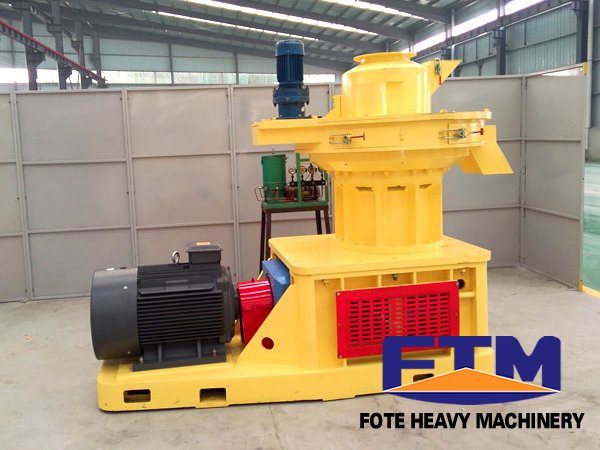 The quality of fodder should be checked regularly. The raw materials undergoing deterioration and toxin contamination are not allowed to use. Raw materials containing toxic substance themselves should be used in controlled amount for the fear of poisoning. It should be fully estimated that some additives may carry some toxic substance. Thus the utilization of additives should conform to some regulations. The final purpose for manufacturing fodder pellet making machine is to get excellent economic benefits. Only those fodders with advantages of rational nutrient content, high rate of conversion and economic benefits can be extremely meaningful.
Fote Heavy Machinery lays much emphasis on the quality and customers. We serve clients with the guideline of being responsible for every working procedure, every product and every client. We believe that quality is the best way to develop market. All of the products have passed the authentication of ISO9001. If you are interested in our products and want to get more detailed information, please click the website: http://www.woodpelletmillsell.com.
If you need the latest price list, please leave us a message here, thank you! We guarantee that your information will not be divulged to third parties and reply to you within 24 hours.
Tell us your needs, there will be more favorable prices!