The Feasibility of Straw Pellet Mill
Straw pelletizing mill is applicable to deal those straws like cotton straw, cornstalk with growing period for one year. The pellet size depends on the requirements of customers. The pellets can be regarded as raw materials for the production of fodder, organic fertilizer, fuel, chipboard, paper and so on. The straw pellet mill can turn the unwieldy wastes with large quantity into things of great value. This significant turn not only brings a lot of economic benefits but also protects the environment and soil for the whole society. Biomass pellets are ground by the extrusion power of press roller and ring die under the normal temperature.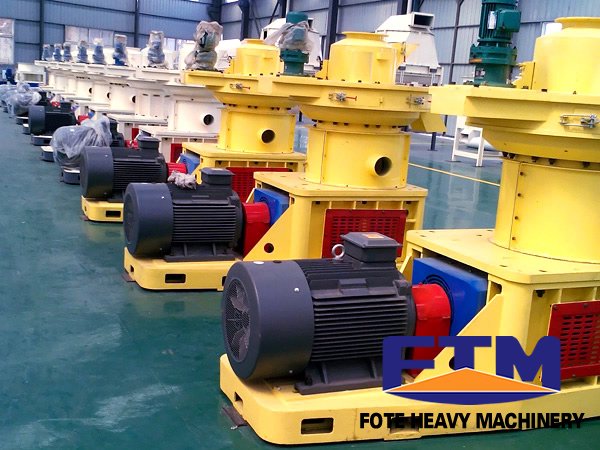 As a key factor for affecting the social and economic development, straw pellet machine can be regarded as the driving force for social development. In China, the severe shortage of conventional energy resources has influenced the rapid development of society and economy gravely. And the centralized employment of fossil fuels in a large scale has released a lot of chemical matters like carbon dioxide, sulfur dioxide and nitrogen oxide, which brings serious consequences for the living environment of human beings. And out of these reasons, the Chinese government releases some rules related with the management and development of energy resources.
The agricultural straws in China with annual amount of over 604 million tons can be utilized by enterprises or person to work on the research and development of biomass pellet fuels. The production of straw pellet mill with great benefits for society answers the national calls for sustainable development and green environmental protection.
If you need the latest price list, please leave us a message here, thank you! We guarantee that your information will not be divulged to third parties and reply to you within 24 hours.
Tell us your needs, there will be more favorable prices!