Maintenance Methods for Straw Pellet Mill
Problems related with the utilization of straw pellet mill often occur. Equipment maintenance is the key factor to prevent these problems from occurring. The excellent running condition of straw pellet machine is the significant premise for production efficiency improvement. As an important crushing equipment, the heavy working intensity of straw pellet making machine is inevitable to abrade and depreciate the important parts. Thus during the daily utilization period, users must pay much attention to the maintenance work for wood straw pellet mill so as to reach the final purposes of high working efficiency and long service life at the same time.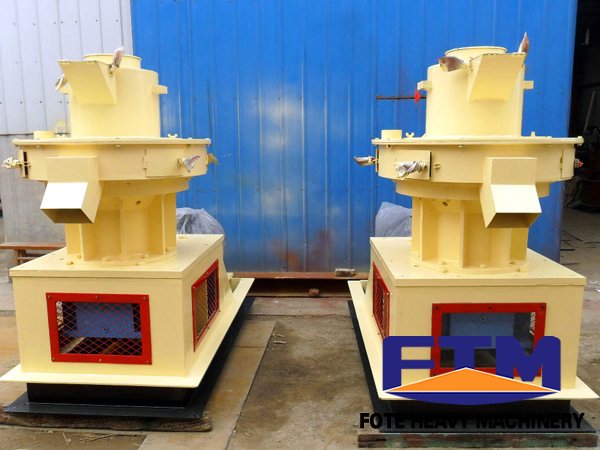 Within certain limits, high revolving speed of principle axis brings high production efficiency. While when the revolving speed is higher than the limit value, the production efficiency will decrease. Principle axis with abnormally high revolving speed makes the moving frequency of blade and hammer much higher than ever. And materials fed into the wood straw pellet mill can't be fully disposed with final consequences of digestion in crushing cavity and low production efficiency. If principle axis with very slow revolving speed works, the crushing times for materials will be very few and the production efficiency will decrease a lot.
The operators of straw pelletizing mill must be professionally trained with specialized knowledge and practical experience related with equipment operation. Operators should take use of the machine rationally with double assurance for personal safety and production efficiency according to right operation standard. The diameter of crushing cavity is the key factor for directly affecting the working efficiency of wood straw pellet mill. Rational diameter can improve the working efficiency. Thus when Fote Heavy Machinery designs the diameter of crushing cavity, the diameter value is especially noticed in order to give the equipment a full play.
If you need the latest price list, please leave us a message here, thank you! We guarantee that your information will not be divulged to third parties and reply to you within 24 hours.
Tell us your needs, there will be more favorable prices!