The Relationship Between Bearing and Balling
It is not strange to see that severe consequences are caused because of some small factors. Similar to that, it is well-known for machinery manufacturers that it is not worth for the equipment to stop working because of something wrong with a small part. The bearing of coal briquette machine plays a very significant part in the whole production line. The reasonable operation for this part ensures the whole production line run normally and smoothly with the final production of qualified balls. If there is something wrong with this part, the final balling would not be qualified.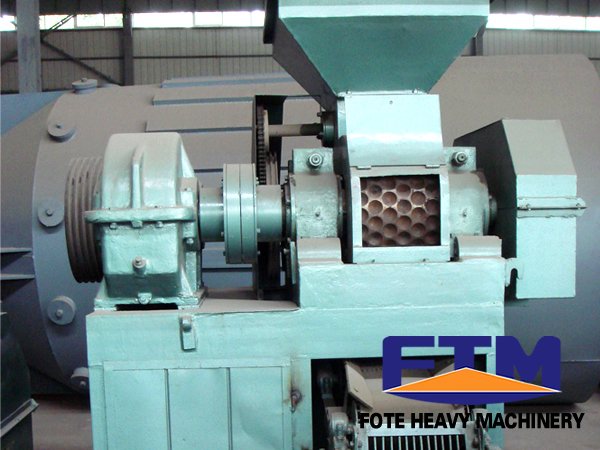 Thus for the largest profits, the bearing of coal briquetting plant on the production line must be in perfect condition. Different from other stable parts, the bearings always in movable condition must conform to certain requirements. At first, it is the movable property for bearing that requires the play designed rationally. Then, under the condition of pilot run for coal briquette plant without material feeding, the bearing can work perfectly. What's more, if we want the bearing to be used more conveniently and effectively, we can take methods of using gusset plates or bracing with variable points to change the force condition and alleviate the deformation.
The bearing of coal briquette press plays a very important role in the operation process of the whole equipment. The operation effect of bearing directly influences the balling result of coal briquettes. And only those balls with advantages of perfect balling and excellent quality can receive extended popularity and acceptance from customers, which are the premises for manufacturers of equipment and machinery to win success from severe market competition.
If you need the latest price list, please leave us a message here, thank you! We guarantee that your information will not be divulged to third parties and reply to you within 24 hours.
Tell us your needs, there will be more favorable prices!