Influence of Physical Effects on Fodder Nutritional Quality
The straw pellet mill is mainly used to grind agricultural wastes like straws, leaves into materials for the production of fertilizers with relatively free requirement for chipping quality. And the main requirements for the machine are small volume, simple structure, easy transportation and operation. The consequential physical effects during the pelletizing period of wood pellet making machine are friction and pressure as well as high temperature about 80℃ for newly discharged pellets.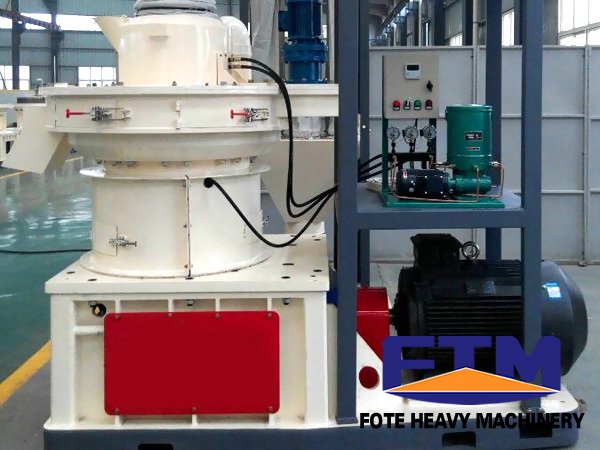 These physical effects are double-edged swords for the nutritional quality of fodders. On one hand, these physical effects are negative for fodders with much loss in vitamin. Thus it is necessary to add vitamin in proper amount into the prepared powdered materials for the fear of nutrition shortage for fodders. And if the straw pellet mill machine with feature of water demand during the pelletizing period is utilized, the discharged pellets must be roasted for some time.
On the other hand, in order to improve the digestibility for nutrition and palatability for animals, physical effects of high temperature and strong pressure can cure the protein and starch to some extent with concurrent production of certain flavor. And high temperature can kill the pathogenic microorganisms and parasite eggs hiding in fodders effectively to reduce the harm for animals and break the microorganism obstacle for animals to absorb the nutritional substance. In addition, some anti factors in fodders are easy to be treated with high temperature and pressure for the better absorption of nutritional substances for animals. The straw pellet mill machine has the great ability to change the green wastes into things of value. New values are being exerted to protect the environment, improve the soil condition and boost the economic transition