Secret of Right Maintenance for Wood Pellet Mill
Actually, there are many methods we can take to protect the wood pellet machine. The question is that many users are blind to maintain their equipment with bad results in the end. Now, i will share some secrets related with the reasonable maintenance for wood pellet making machine with you.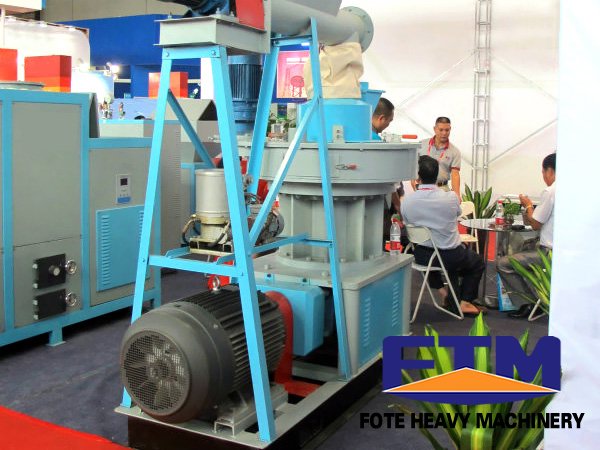 If there is impact sound during the working period of arm revolving gear, the wood pellet making machine should stop working for checking immediately and finally resolving the failure. The abrasiveness condition for easy wearing parts should be noticed occasionally for the fear of serious consequences.
The bearing of wood pellet press bears the whole burden of the machine. Thus regular lubrication for bearing is extremely important to prolong the service life of the part. And the lubricating oil injected into the wood pellet mill machine must be clean with relatively good sealing condition. The main places for oil injection are roll bearing, live bearing, slide plane, rolling bearing and all toothed gears.
Dust or foreign matters on the chassis plane used to place movable equipment should be cleared away for the fear that the materials which are hard to be ground shall impede the free moving of live bearing. Regular overhaul must be carried through for newly installed tyres with feature of easy looseness. If the oil temperature of bearing is abnormally high, the wood pelletizing machine should stop working for immediate overhaul. After the careful check for wood pellet mill machine, trail run should be proceeded without any burden. it should be perpendicular between main engine and horizon when the machine is installed.
If you need the latest price list, please leave us a message here, thank you! We guarantee that your information will not be divulged to third parties and reply to you within 24 hours.
Tell us your needs, there will be more favorable prices!