Processing Failure for Reducer Part of Wood Pellet Mill
The requirement that reducer must be allocated for the normal working of wood pellet machine is decided by the mechanical principle of wood pellet making machine. Some failure related with the reducer is inevitable to occur during the long-term heavy working of wood pellet press. Then how to deal with the failure timely is a troublesome question for many users.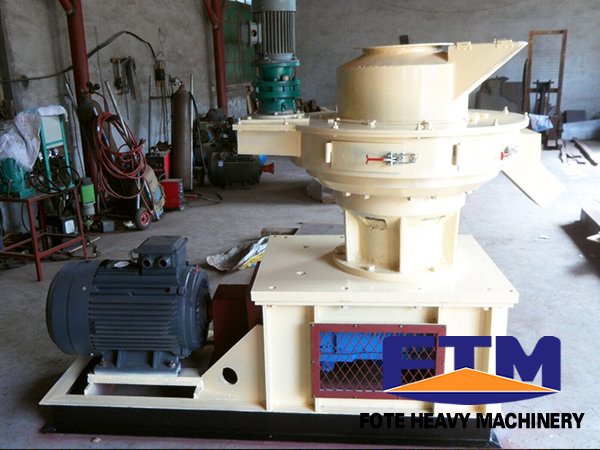 If abnormal conditions related with the oil pressure, temperature and flow rate in reducer part of wood pellet mill machine occur, it will be necessary to clean the filter and choke first and then lubricate them carefully until they get back to normal. Bearings in the reducer of wood pelletizing machine should be lubricated with appropriate calcium-sodium base grease after being dismantled and reassembled. When the venthole in the reducer is blocked severely, it can be reused again after being dismantled and cleaned.
If situations like extremely high oil temperature in reducer and abnormal noise occur, the pellet machine for food should stop working for examination immediately. After being lubricated and carefully overhauled, the wood pelletizing mill can be reused again. Operation failure of output shaft is mainly caused by the damaged key joint on reducer. To handle this failure, the reducer shall be dismantled for careful examination.
As a professional company for manufacturing wood pellet mills with different specification, Fote Heavy Machinery also suggest users that during the actual utilization period, the equipment should be reasonably maintained and immediately overhauled for the purpose of reducing failure rate and ensuring normal and smooth equipment operation.
If you need the latest price list, please leave us a message here, thank you! We guarantee that your information will not be divulged to third parties and reply to you within 24 hours.
Tell us your needs, there will be more favorable prices!