The Pursuit of Fote—to be Independent and Innovative
Nowadays, more and more manufacturers of briquetting machine and wood pellet machine have been lost themselves in the fierce competitive markets by lowering the prices of their products competitively for the purpose of attracting more customers and taking much bigger shares in the domestic and international markets. The survival of enterprise must depend on reasonable benefits and the existed pricing method is the final result of sacrificing the structure and quality of equipment.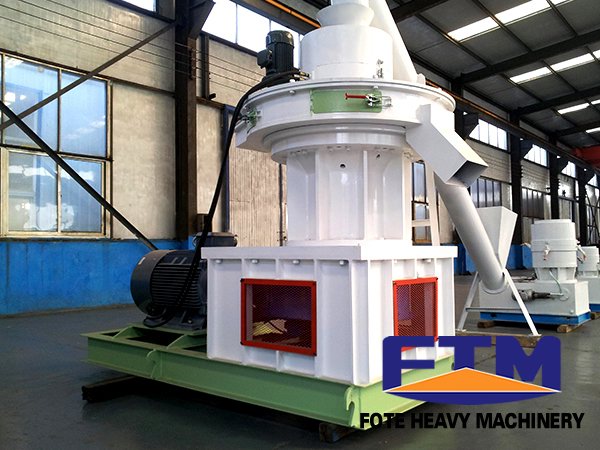 In the current situation, some enterprises continuously imitate and plagiarize the advanced technology of others in order to remedy the deficiency of creativity and efforts for research and development. This unfair competitive way will bring potential threat to the healthy development of enterprises. Thus, whether enterprises in large size or in small size, as long as they can make enough efforts for research and development, the foundation for long-term development would be very strong and stable .
It is the time for our economy to be transformed and upgraded. And the necessity and urgency for creativity are more and more important for the long-term survival and development of companies. Among the whole enterprise institution, enterprise itself is the main body for creativity and leadership is the core for creativity and the entrepreneurial spirit is the source for creativity.
As a specialized company for manufacturing all kinds of briquette making machines and wood pellet machines, Fote Heavy Machinery has always put the creativity as the key focus for development. Nowadays, markets under frequent changes force Fote to accelerate the speed for independent research and development as well as improve the ability to make continuous creativity in technology and management. We will work more harder to facilitate the rapid upgrading of Fote products and elevate the strategic status in the industries of heavy machinery.
If you need the latest price list, please leave us a message here, thank you! We guarantee that your information will not be divulged to third parties and reply to you within 24 hours.
Tell us your needs, there will be more favorable prices!