Dust Prevention for Straw Pellet Mill
During the actual utilization process of straw pellet mill, the phenomenon of excessive dust often appears with consequences of workshop pollution and service-life loss for processing equipment. Thus manufacturers hope to maintain the cleanness for improving the working efficiency and product quality by taking some effective measures.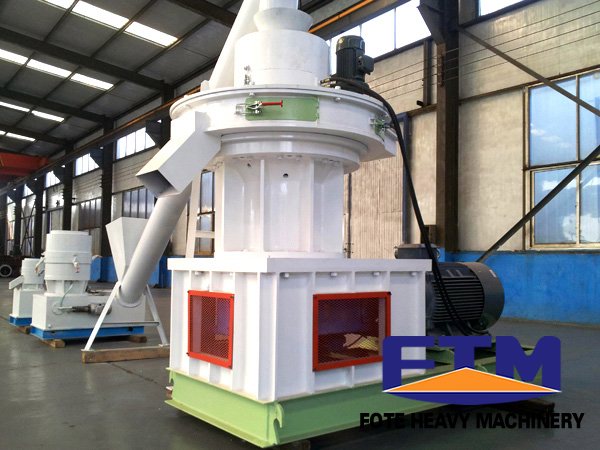 Over feeding may influence the disposal speed of raw materials and cause the appearance of excessive dust during the operation process of straw pellet machine. And under these circumstances, controlling the feeding speed is necessary to prevent the equipment being damaged. The aging host system of straw pellet making machine may cause the revolving speed being slow and discharging frequency being diverse. Aiming at this situation, users should change the old host system in order to discharge the finished products normally and smoothly without the appearance of semi finished products.
If there is something wrong with the prilling system of straw pellet mill machine, the raw materials with foreign matters inside will be easy to cause damage for the prilling system with final result that they will be directly discharged out without any disposal. As to this failure, the direct handling method is to dismantle the related parts first and then repair them timely until being normal again.
Linking each parts related with the production of straw pellets together and designing detailed operation plans and emergency plans as well as timely founding out and adjusting the unusual condition occurring in production ensure the high efficiency of wood straw pellet mill and excellent quality of finished products.
If you need the latest price list, please leave us a message here, thank you! We guarantee that your information will not be divulged to third parties and reply to you within 24 hours.
Tell us your needs, there will be more favorable prices!