Debugging Technology for Ore Powder Ball Press Machine
As an important part of coal briquetting machines, mineral powder briquette machine has played a significant role in social and economic development. In order to put the mineral powder briquette making machine into production and get economic benefits as early as possible, users should choose qualified operators and culture them to know the process procedures and operation specification well during the debugging stage.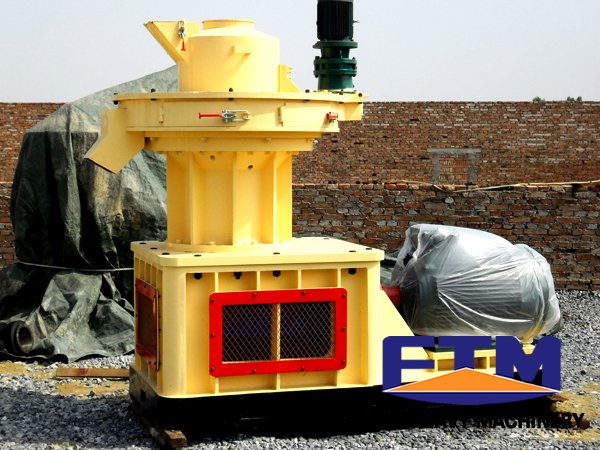 It is technical to debug the water content in raw materials for manufacturing process.if the raw material to be suppressed by dry powder briquettte maker is too dry, then phenomena of half balls and splintery balls will be easy to appear. If the raw material is too wet, consequences like congestion in ball socket, discharge failure would be caused when materials are pelletized. Thus during the pelletizing process, water content in raw materials must be strictly controlled and the debugging device for controlling the water content is generally located in the blenders. The debugging process can be regarded as the stage for adjusting, experimenting and practicing the process procedures and equipment operations.
Ore powder briquette machine produced by Fote Heavy Machinery is the perfect combination of advanced technology at home and abroad as well as production experience for many years. The Fote ore powder briquette making machine is excellent in performance and perfect in prilling effect. We strongly and passionately welcome customers to visit our factories and have trail runs with raw materials. There are still many briquetting machines like coal briquette press machine, wood briquette machine, hydraulic briquette machine and so on for you to choose. If you are interested in our products, please call us or email us and we will give you response as soon as possible.
If you need the latest price list, please leave us a message here, thank you! We guarantee that your information will not be divulged to third parties and reply to you within 24 hours.
Tell us your needs, there will be more favorable prices!