The Recycling Use of Peanut Shells
With the rapid development of technology, varieties of crops can be used with unique values especially the peanut shells. Peanut shells with advantages of wide application range and great prospect have aroused many people's interests to invest. Peanut hull is rich in nutrient like grease, starch, fiber, vitamin and mineral substance. In the past, as agricultural wastes, peanut shells were always discarded or incinerated. Nowadays along with the comprehensive research and development, peanut shells are changed from waste materials into things of great value. Peanut shell materials can be ground by straw pellet mill or wood pellet machine into fodder particles, ideal and nutrient-rich materials for poultry culturing. The nutritional ingredient in peanut hull can also be ground and used in edible fungi culturing with features of good quality, high yield as well as low cost.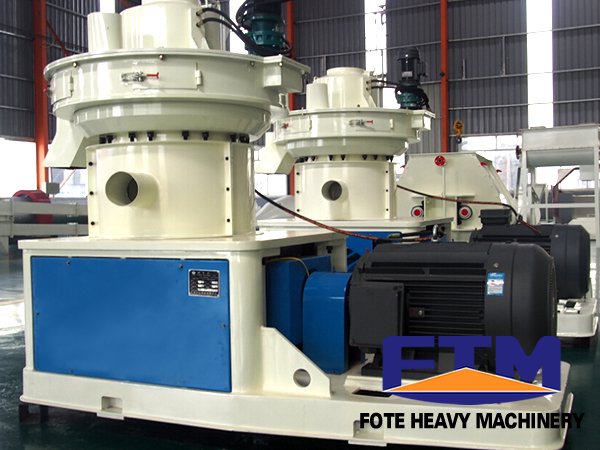 Ground peanut shells can be applied into the plate production industry. Powdery materials milled by wood pellet press can be processed into varieties of incenses such as mosquito-repellent incense. In addition, after the grinding and processing of straw pellet making machine, the finished product can be better used to process alcohol, activated carbon, mushrooms, edible fungus, black fungus and fodders for feeding poultry animals.
Due to the soft characteristic, peanut shells can be processed and ground by the straw pellet mill, an agricultural equipment for processing and grinding materials by high-speed rotary hammers. Except the peanut shells, The straw pellet mill machine with features of simple structure, safe operation, long service life as well as low cost can also grind raw materials like cornstalk, wheat straw, reed, plant stem, hub and so on.
If you need the latest price list, please leave us a message here, thank you! We guarantee that your information will not be divulged to third parties and reply to you within 24 hours.
Tell us your needs, there will be more favorable prices!