The Congestion Problem of Wood Pellet Mill
As a newly emerging resource equipment, wood pellet machine is more and more popular among domestic and overseas customers. While during the working process, some parts of the machine is easy to be blocked and rubbed. Here i will introduce two parts as examples to elaborate the importance of regular maintenance for wood pellet making machine.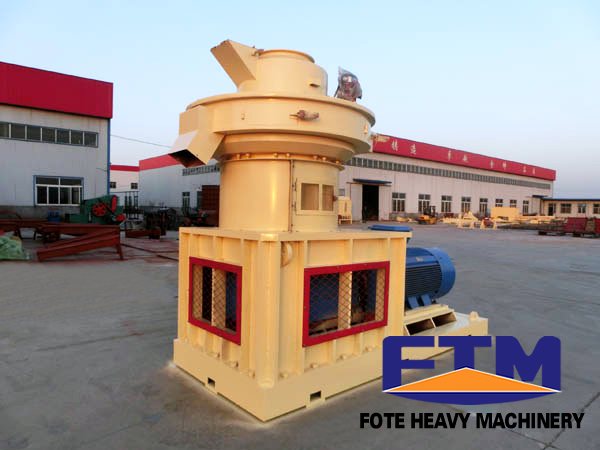 1) Filter screen As an important part of wood pellet press, filter screen is used to filter particles and make them clean and pure. Just for this reason, filter screen is more inclined to be severely blocked after long-term using. Thus pellet machine manufactures suggest customers that the filter screen should be regularly cleaned and maintained. Only after the congestion is completely removed, would the wood pellet mill equipment work more efficiently and productively for a long while without any failure.
2) feeder Feeding part is the important premise for consequent material grinding and processing. Without efficient and valid feeding, the whole manufacturing process is impossible to complete. While similar to filter screen, congestion in feeder is also inevitable especially after long-term working and abrasion. If the materials to be fed are bigger than usual in specification, then severe congestion will appear and feeding speed will decrease a lot. So regular and necessary cleaning and maintenance for feeder part are indispensable, which ensure the wood pellet mill machine to run normally and smoothly with high performance.
To sum up, if you want your wood pellet machine to work chronically and effectively with excellent performance, daily cleaning for wood pellet mill is indispensable, especially the two parts what i have written about. Fote Heavy Machinery is a professional company for manufacturing all kinds of pellet machines with advantages of high quality and humanized design as well as perfect after-sales service. If you are interested in our products, please call us or email us at your convenience and we will give you a response as soon as possible.
If you need the latest price list, please leave us a message here, thank you! We guarantee that your information will not be divulged to third parties and reply to you within 24 hours.
Tell us your needs, there will be more favorable prices!