Biomass Pellet Mill with Advanced Technology
Technology condition has been increased after a long time production. Biomass pellet mill has many advantages, such as low balling rate, increased energy consumption and stable operation. The worn equipments, such as pressure roller and bearing should be changed regularly. Fixtures and fittings are loose, so the pellet machine can't operate smoothly. In order to prolong the lifespan of pellet machine, you should do more maintenance to the accessories.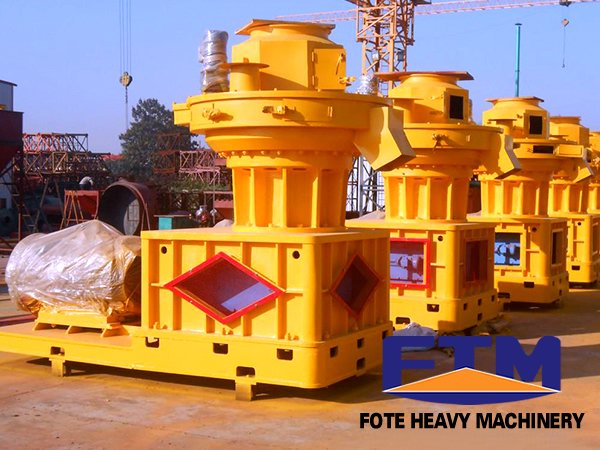 Wasted furniture can be pelletized into particle fuel, which has high value and high combustion rate. The density of raw materials is about 500kg/m3, and the density of finished particles is 1000kg/m3. The finished particles feature easy transporting and storage, and its combustion performance has been greatly improved.
With the development of social economy, coal consumption and environment pollution have been heavily. In 2015, carbon dioxide emission has been 823 million tons, sulfur dioxide emission has been 20 million tons, and acid rain has been 30% of the land area. Wood chips, sawdust, and straw can be pelletized into biomass particles to replace coal and petroleum. By this way, both environmental pollution and crop straws can be solved. Otherwise, our government has enacted energy saving policy, so the market prospect of wood pellet machine has been widely.
Roller mould and pressure roller are made of high alloy wear-resistant materials, so the pellet machine has many advantages, such as long lifespan, reliable structure and durable. Fote Heavy Machinery has been a famous brand in machinery industry. Please leave us a message if you are interested in our biomass pellet mill. We will give you a response as soon as possible. We can provide you a personalized design in accordance with your real production.
If you need the latest price list, please leave us a message here, thank you! We guarantee that your information will not be divulged to third parties and reply to you within 24 hours.
Tell us your needs, there will be more favorable prices!