Fote Rice Husk Pellet Mill Can't Meet Market Demand
We pay lots of attention on the researching and developing of rice husk pellet mill at earlier stage. After so many years, we have got a good result for the future development. We pay attention on the functions and quality of the pellet mill. We invested a lot of money on the technology researching and developing. Fote rice husk pellet mill has stood out from so many pellet machines in domestic and international market.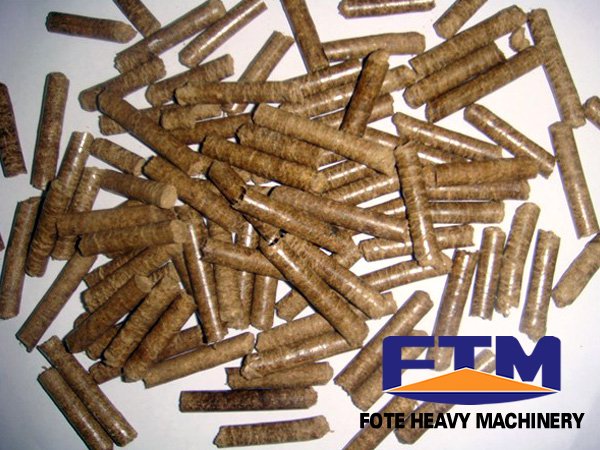 So many successful cases of the pellet machine have improved our sales. Elaborate design, reasonable explanation, perfect after-sale service and highly qualified staff have attracted many foreign customers. Our efforts have brought us a large amount of profit. Many governments encourage the development of biomass particles, so the machine has widely market requirement. Environmental pellet machine takes a positive market share in the international market. Biomass particle is still in the beginning stage, so advanced pellet machine, like Fote rice husk pellet mill can't meet the market demand.
Fote rice husk pellet mill adopts international advanced technology. Host drive adopts high efficiency belt driving, and the ring die uses a quick release hoop. Moreover, our feeder machine adopts frequency feeding system to make sure uniformly feeding. Rice husk pellet mill can realize fully utilization of the biomass energy. Straw, straw, cotton seed hulls, peanut shells, hardwood, corn cobs, sawdust, rice husk can be pelletized into biomass particles. Biomass particles produced by Fote rice husk pellet mill has high quality and combustion rate. Fote pellet machine has been exported to European countries. Biomass particles can replace non-renewable energy (coal, oil, natural gas). The biomass energy has been the forth energy after coal petroleum and natural gas.
If you need the latest price list, please leave us a message here, thank you! We guarantee that your information will not be divulged to third parties and reply to you within 24 hours.
Tell us your needs, there will be more favorable prices!