Performance Advantages of Wood Pellet Press
As a new biomass particle equipment, wood pellet press has promoted the development of economy. In order to satisfy the requirements for wood pellet press, we will introduce you six advantages of the equipment. 1. Main shaft adopts gear, and ring mold adopts quick release hoop. The output will be increased by 20%. The whole machine part adopts high quality bearings to make sure high efficiency, steady and low noise.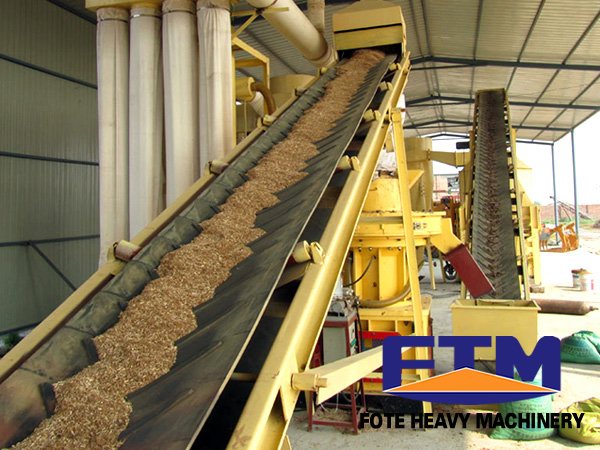 The advanced grid couplings features novel, compact, safe, low failure and so on. Based on traditional pellet mill, we have strengthened the main parts from materials and heating process to reach the pelletizing requirements of wood pellet press. Wood pellet press has received great breakthrough on ring die, such as high output, long lifespan.
The finished particles of the wood pellet mill are featured with small space, which is convenient to transport and store. For the cotton stalk, a large amount of gossypol in included in it. The gossypol is limiting factor in the utilization of the cotton stalk. The wood pellet mill can process the straws into particles, volatilizing free gossypol and increasing shedding rate.
The finished biomass particles have good economic, social and environmental profit. The application and promotion of biomass particles can protect environment and ease climate changing. The wood pellet mill can increase utilization rate of the biomass straws. The common straws, such as straw, cotton stalks, corn stalks, peanut shells, hardwood, corn cob, husk can be pelletized into biomass fuels. The clean and green fuel can promote the development of low carbon economy. If you are interested in Fote wood pellet mill, please email us. We will give you a detailed introduction as soon as possible. We are looking forward to your visiting.
If you need the latest price list, please leave us a message here, thank you! We guarantee that your information will not be divulged to third parties and reply to you within 24 hours.
Tell us your needs, there will be more favorable prices!