Focus On Briquetting Machine Manufacturing Industry
According to professionals, there lie many development issues in the briquetting machine manufacturing industry. Once investors want to make success in the industry, they should focus their attention on its development condition.
The components of the briquetting machine are mainly purchased from upstream suppliers and the main part expenses are purchasing fee and raw material processing fee. Only with strong bargaining capacity, the investors can reduce much expense and increase the product cost advantages. Besides, generally the large scale briquetting machine manufacturers own reliable performance on the market with mature technologies. Therefore, new investors without certain production scale will meet much trouble.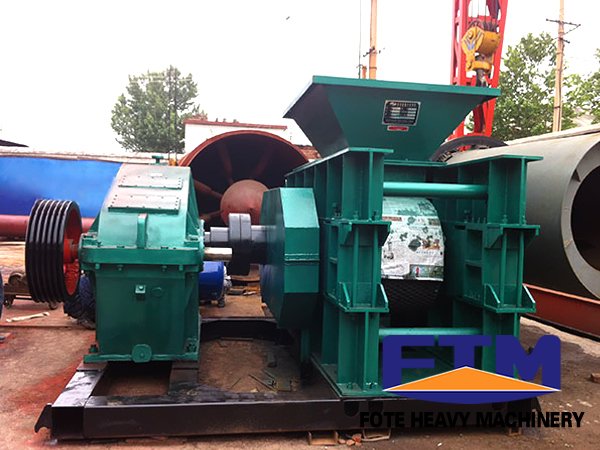 The briquetting machine manufacturing industry is a combination of machinery design and processing, wood technology research, electric control system and software development, so it has a high level requirement for the industrial technology. Therefore, the technology issue is the first question for investors to consider. In the past few years, the domestic briquetting machine manufacturers keep absorbing advanced research results from the world class enterprises and the manufacturing technology has developed quite fast.
The professional workers and technicians are the core power of the briquetting machine enterprises, and most current new companies will face talent issue. As long as the briquetting machine industry is full of high technology talents, it can prosper in the future.
Fote Heavy Machinery has been an experienced briquetting machine manufacturer in China, and it has never stopped doing research on the development tendency of the briquetting machines. For more information about Fote, please visit our website.
If you need the latest price list, please leave us a message here, thank you! We guarantee that your information will not be divulged to third parties and reply to you within 24 hours.
Tell us your needs, there will be more favorable prices!