Adjusting the Blade of Wood Pellet Machine
Wood pellet machine is used to crush the crop straws to satisfy poultry farming. As a new feed processing technology, wood pellet machine can pelletize straws into powder. There are some disadvantages of the particle feed, such as inconvenient feeding, low utilization rate and difficult storage. With the population of wood pellet machine, it is very convenient to pelletize the crop straw into particles. The wood pellet machine adopts lighting electricity as power, and powder materials can be gelatinized through high temperature and high pressure. Finished particles can be discharged from die hole, which is convenient to adjust the particle size. The simple structure is suited to livestock farmers.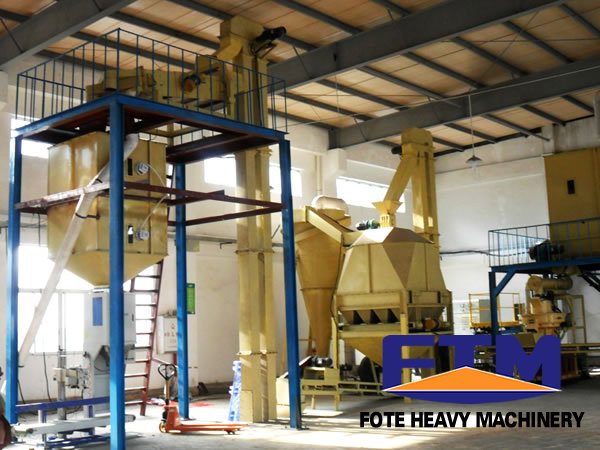 Production efficiency of the wood pellet machine has a range, and you can maintain your pellet mills in accordance with the range. Each link is very important in the production process. If there is something wrong with one link, production efficiency will decrease. Now, we will introduce you how to adjust equipments of the wood pellet machine.
(1) Adjusting blade of the wood pellet machine. In general, particles is 1.5~3times longer than particle diameter. You can adjust the outer diameter of the cutter and die to tighten the handle. You should pay attention to the outer diameter and die outer diameter to avoid damaging the cutter. Speed of the feeder can decide operational throughput of the feeder. You can control the operational throughput by changing the rotating speed. Moreover, you can install a tachometer, which can show the speed value. If you are interested our wood pellet machine, please contact us. We will give you an answer as soon as possible.
If you need the latest price list, please leave us a message here, thank you! We guarantee that your information will not be divulged to third parties and reply to you within 24 hours.
Tell us your needs, there will be more favorable prices!