Intense Competition in Coal Briquette Press Machine Manufacturers
With the increasing demand of coal briquette press machine, many manufacturers neglect quality control. Order in the market is breaking down somewhat. Fote coal briquette press machine with high quality and low price, and we have received praise and trust from our customers. We believe that nothing can be compared with the customer's trust. The industry is developing fast to keep up with the times. How can Fote coal briquette press machine stand out from the competition? But Fote is facing resistance that goes beyond pure competition with its peers. We adopt fair means to promote developments, but some manufacturers use unjustified means to achieve benefits. The market order is seriously disrupted.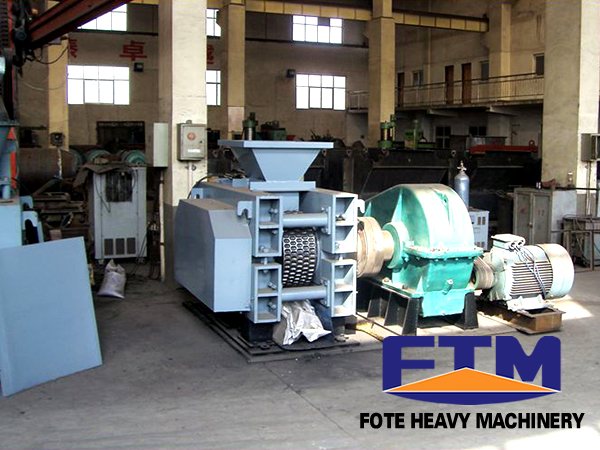 There are more and more companies begin to produce coal briquette press machines because of the low investment and high profit. Many manufacturers reduce price to attract customers, but we should know that the price is based on quality. Some coal briquette press machines have limited service life and low quality. So we advise that you'd better visit manufacture factory before you make the decision. Fote can design personalized products in accordance with your need, and then we can provide you with a reliable price. Some small enterprises may offer the relatively low price, but we can guarantee the product quality and price concessions.
What are the factors effecting price? Production costs, such as steel materials, casting parts (big and small gears), consumable (welding rod, steel plate) and labor fee. Each item will effect the price. If we use the inferior materials, our offer will be reduced. At the same time, customers' interest is damaged. You should be more careful when you decide to purchase coal briquette press machine.
If you need the latest price list, please leave us a message here, thank you! We guarantee that your information will not be divulged to third parties and reply to you within 24 hours.
Tell us your needs, there will be more favorable prices!