Wood Pellet Press with Core Technology
Fote Heavy machinery is located at Zhengzhou Henan. We have 20 years of production experience on wood pellet press, biomass pellet machine and ring die wood pellet mill. We hold technology-driven to develop new markets, meet the challenges and work together tocreate the future! We have employed distinguished engineer from National Institute of Agricultural Machinery to guarantee the quality of the pellet machine. In order to satisfy the requirements of the customers, we have introduced the biomass curing technology, and our technical specifications have reached international level. Our company held core technology of biomass briquetting technology.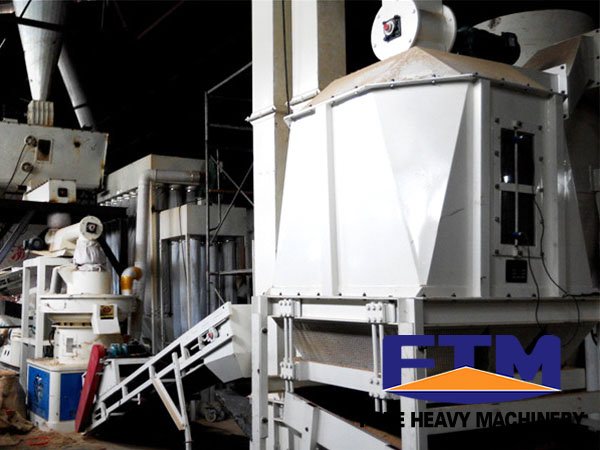 Fote Heavy Machinery has been a modern equipment enterprise, covering an area of thirty acres, employing more than 200 workers in the production plants. We have set equipment R & D department, machinery manufacturing and overseas sales base. Up to 2013, our 12 items have obtained patents from State Intellectual Property Office. Since 2010, the company has various production and processing equipment, the use of modern production technology, and firm size has grown. Plant has covered 67000 square metres, and sales figures will be 600 million dollars. Our wood pellet press has been exported to Europe, Southeast Asia and Latin America.
In general, it is not convenient to feed the powder feed to live stock, moreover, some picky livestock don't accept the powder feed. With the popularization of the wood pellet press, small farmers can pelletize the straw into particle feed. The crop straw can be mixed with the concentrated feed. By this way, you can realize effective utilization of the straws. If you are interested in our wood pellet press, please contact us, we will give you an answer as soon as possible.
If you need the latest price list, please leave us a message here, thank you! We guarantee that your information will not be divulged to third parties and reply to you within 24 hours.
Tell us your needs, there will be more favorable prices!