Small Briquetting Machine Takes on A New Look
The technical innovation of Fote small briquetting machine is a pioneer undertaking in the whole machinery industry. It also proves the high rank of our company and the real power of our products in the briquetting machine field.
In recent years, the production value of the briquette machine manufacturing industry has been growing gradually at a high speed. Apart from the domestic demand expansion, Fote Machinery also starts to make technical innovation and strengthen the enterprise power, which at the same time promotes the comprehensive development of the small briquetting machine.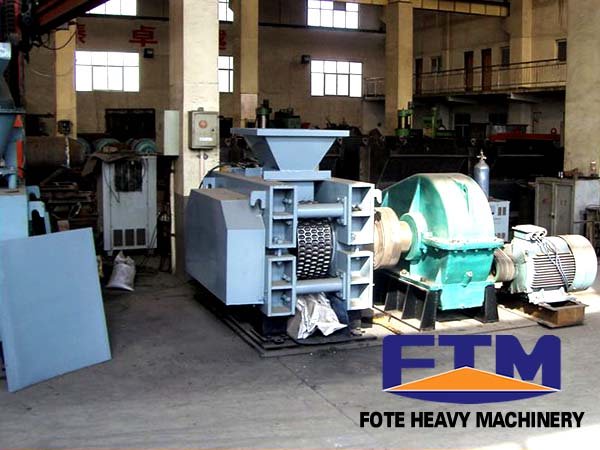 It's obvious that in the long run the machinery industry including the briquette machine manufacturing industry will experience constant structural adjustment and upgrading which will become the mainstream tendency for the national economic development. At present, aiming for the sustainable development, our company has made the production of energy saving and green equipment the investment emphasis. It calls for safer, more efficient and greener machines from the small briquetting machine manufacturers.
Fote small briquetting machines are the latest research results of our company which adopt the advanced international technology. With advantages of high-tech, original, high quality and environment protection, the small briquetting machine has combined both merits of traditional briquette machines and foreign ones.
Apart from briquette machines, Fote also takes the lead in the pellet mill production lines. We'd like to offer all customers the best solution and service. If you want to learn more, please leave a message on our website: www.woodpelletmillsell.com.
If you need the latest price list, please leave us a message here, thank you! We guarantee that your information will not be divulged to third parties and reply to you within 24 hours.
Tell us your needs, there will be more favorable prices!