Straw Pellet Mill Makes Wastes Valuable Again
The straw pellet mill is regarded as one of the most popular biomass briquette machines which not only improves the environment, make full use of wastes, but also creates much profit for the society.
The concept of straw energy started to appear in the end of last century when it has been widespread in foreign countries for a long time. The Chinese straw energy industry hasn't been developing continuously and smoothly because of the changing awareness of people and national policy. Later, when the concept has been popular and widely accepted in the whole nation, it leads to countless emerging of unqualified straw pellet mill manufacturers and enterprises. Straw pellet mill companies are everywhere in China, but few of them can make and supply high quality equipment.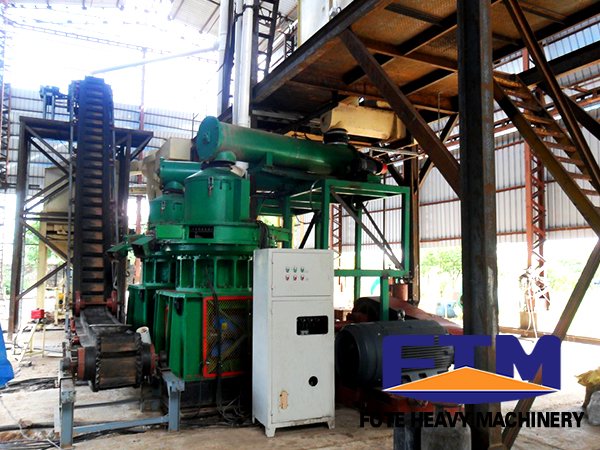 Even in some areas, the straw energy has been commercialized in large scales. The straw energy caught the national attention in 2006 when the straw pellet mill was then invented. Since then, the National Energy Administration, Ministry of Agriculture and Chinese Academy of Science all have begun to do research on the straw energy and straw pellet mills, marking a big step our country takes in the straw energy field.
Fote Machinery is one of so many briquette machine manufacturers that go our own way of designing and making advanced and high standard straw pellet mills like the charcoal briquette machine. Renewable and clean, the biomass pellets or briquettes are proved to be the mainstream energy in the future fuel market. With constant promotion of the straw energy, we believe that the straw pellet mill will meet a bright future.
If you need the latest price list, please leave us a message here, thank you! We guarantee that your information will not be divulged to third parties and reply to you within 24 hours.
Tell us your needs, there will be more favorable prices!