Biomass Briquette Machine Makes Environment Green
In recent years, the environment protection cause has relied much on the assistance of the biomass briquette machine.
With renewable biomass materials and wastes like wood leftovers and crop straws as it raw material source, Fote biomass briquette machine assists the environment protection cause and realizes the sustainable development of energies.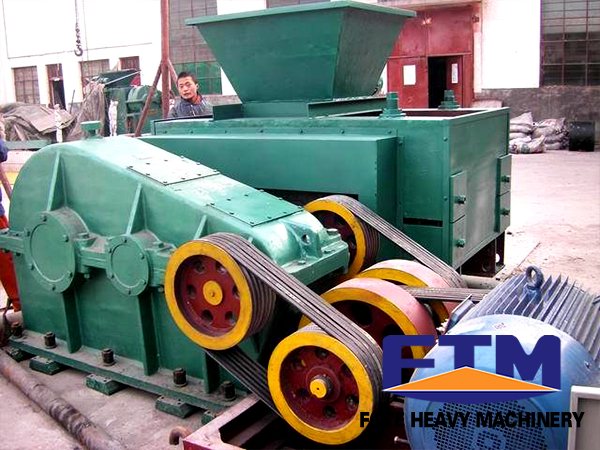 Biomass briquette machine made by Fote Heavy Machinery adopts the high temperature burning technology which causes little emission of harmful gas and dust. The pellet fuel made by our biomass briquette machine becomes the best substitute fuel for the traditional petroleum and gas combustion equipment and electric heating machine. he biomass briquette machine can produce green pellets which will be in gas condition once burnt, thus solving the technical trouble of high tar content in the biomass materials and avoiding the second time pollution to water resource.
Fote equipment is designed scientifically to save much transformation expense. When it runs, the biomass briquette machine can save as much as 60% of the heating cost. It will be the most suitable choice for us to realize the smooth and green transformation of electric furnace, oil furnace and gas furnace etc.
Fote biomass briquette machines with high cost performance can guarantee both good product quality and service for customers. Through years' development, Fote biomass briquette machine has become the first choice for customers because of it countless advantages such as simple operation and maintenance, automatic feeding and dust reduction structures and practicable by one man.
Want to know more about our company and products? Please visit our official website.
If you need the latest price list, please leave us a message here, thank you! We guarantee that your information will not be divulged to third parties and reply to you within 24 hours.
Tell us your needs, there will be more favorable prices!