Analysis of the Wood Pellet Machine Industry
In recent years, the wood pellet mill or pellet machine manufacturing industry has developed rapidly and smoothly. However, there are still many problems influencing the long term booming of the wood pellet machines. Fote professionals will analyze the wood pellet machine industry for investors.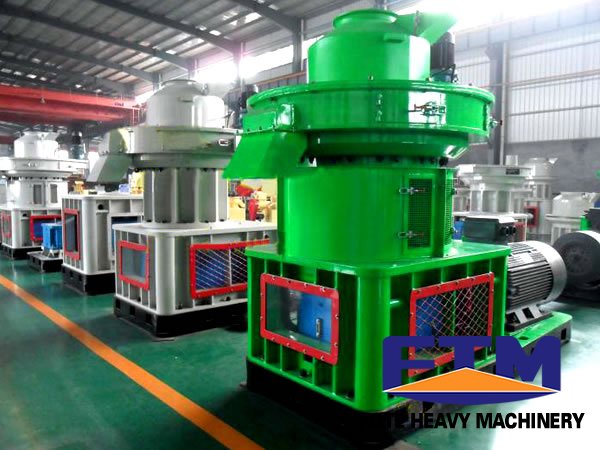 The investment capital problem comes first. It's known that the wood pellet mill and other biomass briquette machines cost much in the production line. And large scale manufacturing will need more operating capitals, so new investors who want to make wood pellet machines should get ready for the high cost operation with enough flow capital. Besides, the component cost including raw material purchasing and processing expense is the main part of the total production cost of the wood pellet machine. Investors should be good at bargaining with the upstream component suppliers, which will help to reduce much expense and save much investment cost.
The processing technology is another important issue in the wood pellet machine industry. We all know that the wood pellet mill expects for high precision and reliable performance. The processing precision has much effect on the equipment quality. Generally, the component suppliers grow with the wood pellet machine manufacturers. As the component precision improves, the processing technology will no longer be a problem for the wood pellet mill investors.
In addition, the production scale effect is the third industrial problem for the wood pellet machine investors. Only scale production can guarantee that the development and innovation will proceed constantly and smoothly. So to solve the scale effect problem will make much difference for the wood pellet mill industry.
If you're interested in the wood pellet mill or other biomass briquette machine, please visit our website: www.woodpelletmillsell.com/product/pellet-machine.html.
If you need the latest price list, please leave us a message here, thank you! We guarantee that your information will not be divulged to third parties and reply to you within 24 hours.
Tell us your needs, there will be more favorable prices!