Auxiliary Machines for FTM Wood Pellet Mill
According to the raw materials, wood pellet mill has other names like sawdust pellet mill, wood shavings pellet mill, rice hull pellet mill, cotton stalk pellet mill, etc. During the actual production process, we can equip the wood pellet mill with different devices according to the kinds of raw materials.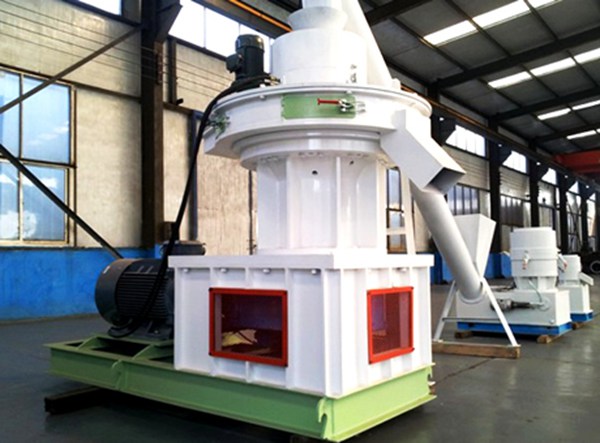 If the raw material is wood dust and its water content is from 13% to 20%, then just one wood pellet mill is available. To save the cost for manual packaging, we can equip the wood pellet machine with a cooler. The cooled pellets can be directly packaged and sold. If water content in raw material is larger than 20%, we need to equip the wood pellet mill with a dryer.
The dryer can dry the water content in raw materials to the suitable degree. To speak of, for different dryers, their specification and prices are different. If raw materials are leftovers, we need to equip wood pellet mill with wood shaver or wood crusher. Under normal situation, leftovers are dry. So, we do not equip this wood pellet mill with dryer.
But for those just-cut woods, they are wet. Just in case, we can equip wood pellet mill with a wood shaver, wood crusher, wood dryer or cooler, etc. As a professional supplier of wood pellet mill, FTM China Machinery has made the production for more than 30 years. Interested in price of wood pellet mill? If yes, email us or click website to download!
If you need the latest price list, please leave us a message here, thank you! We guarantee that your information will not be divulged to third parties and reply to you within 24 hours.
Tell us your needs, there will be more favorable prices!