Many Factors for Low Output of Wood Pellet Mill
Reasons for the low output of wood pellet mill are many. To thoroughly solve this problem, we need to do a lot. This paper is specially written by our FTM technician. The first factor is raw material. To explain in detail, material factor includes water content and size. It is better to control the water content in raw material from 13% to 20%. This is easy to judge out.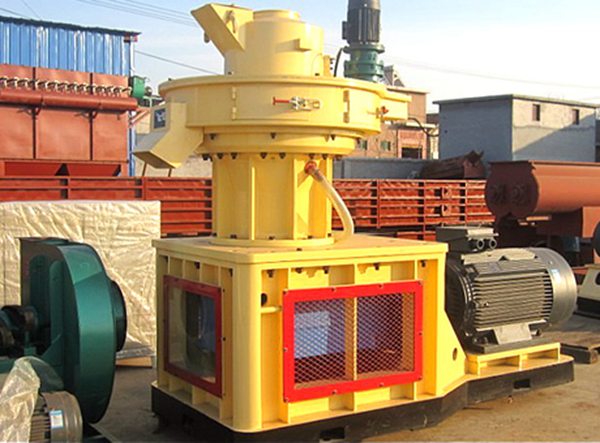 Size of raw material is generally controlled at from 1mm to 5mm. This scope is good for particles to mutually connect with and lignin to liberate off. But, if size of raw material is too small, finished products will have poor performance. However, if size of raw material is too large, finished products will have poor density.
What's worse, the improper size of raw material may cause the serious wear of press roller and mold. The second factor is mold. For the new mold, it needs to be ground. During the drilling process, blurs can appear and increase the resistance of molding holes. Therefore, the output is low.
Last but not at least, it is the compression ratio of mold. This is the factor that is often discussed about. Since growing period, climate and region of plants are different, density of plants will be different, too. Therefore, the compression ratio of mold should be different, too.
If you consider the above factors but can not solve the problem of low output, please consult our specialized technicians on website. Price list of wood pellet mill is on website!
If you need the latest price list, please leave us a message here, thank you! We guarantee that your information will not be divulged to third parties and reply to you within 24 hours.
Tell us your needs, there will be more favorable prices!