How to Debug the Newly-bought Wood Pellet Mill?
Q:hello, sir, i bought one wood pellet mill not long ago, but i do not know how to debug it? Can you tell me the procedures?
A: Thanks for your question. Here is the details.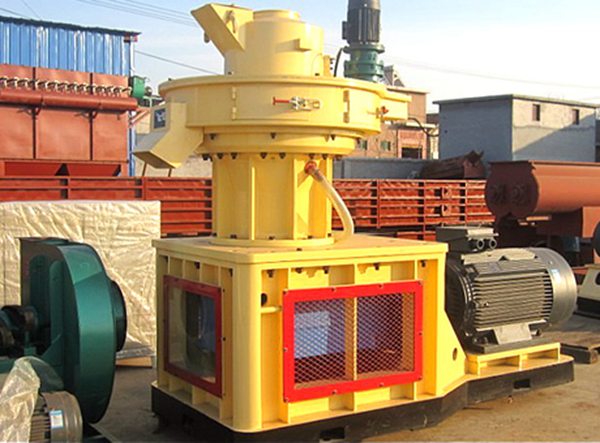 At first, you should assemble the newly-bought wood pellet mill according to the chart. Then, you can connect the line according to instructional books. After that, you confirm the lubricating situation of key parts like reducer. Then, you can turn on the machine for debugging work.
Before turning on the wood pellet mill, you need to prepare the grinding materials: 10% waste oil, 30% silica sand and 60% saw dust. The materials should be evenly agitated. After turning on the wood pellet mill for 30 minutes, you can feed materials. Since the general wood pellet machine is launched by tri-star, you can feed materials after the second launching.
Besides, near the electric cabinet, specialized staff should be there for watching the changing situation of electrical current and readying for shutdown at any time. After the above work, you can begin to feed grinding materials. Then, if revolving current of feeder is in the rated current, automatic feeding will be available.
The grinding periods lasts for half a hour. When you see the clean and smooth sands, you can be at ease for waiting the production. Still not understand? You can leave doubts on website! Click website to see price of wood pellet mill!
If you need the latest price list, please leave us a message here, thank you! We guarantee that your information will not be divulged to third parties and reply to you within 24 hours.
Tell us your needs, there will be more favorable prices!