Details for Notice When Running Wood Pellet Mill
Wood pellet mill, also named as wood pellet machine, is a good producer of biomass pellets. To some people, biomass pellets are not strange. They are good fuels for boilers or power plants. During the process to operate wood pellet mill, you need to notice some details.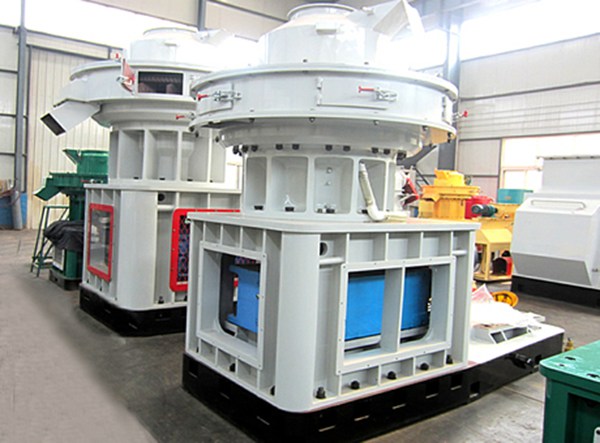 It should be noticed that, for every week, you need to check the oiling situation of automatic lubricator. It is not allowed for bearings to have none oil inside. To protect the die holes from being blocked, you need to replace the wood pellets in mold with oil materials before the shut-down.
Besides, since the proportions of oil material and saw dust are different, you need to adjust the feeding amount and speed. What's more, you need to make the current stable. During the working process of wood pellet mill, mold and press roller are easy to be worn out. If you find the wood pellets are small or bad, you need to adjust the distance between mold and roller for 0.03mm about.
When press roller of wood pellet mill suppresses raw materials, its revolution is not the pure rolling, but also the relative slip. Press roller will be seriously worn out due to the existence of speed difference. To this, we produce the newly-type wood pellet mill, which can solve the inconsistent wear of inner roller and outer roller.
Generally, if you do the above work well, there will be nothing wrong. If you confront other problems, you can consult our 24-hour on-line staff. We will help you!
If you need the latest price list, please leave us a message here, thank you! We guarantee that your information will not be divulged to third parties and reply to you within 24 hours.
Tell us your needs, there will be more favorable prices!