Which Supplier of Wood Pellet Mill is Good in China?
Which supplier of wood pellet mill is good? For this question, you can not ask Baidu, Google or whatever, see the words on net or ask suppliers about their successful examples. Most suppliers of wood pellet mill only say good, but not bad. It is not good to ask Baidu or Google, since those webs have been commercialized.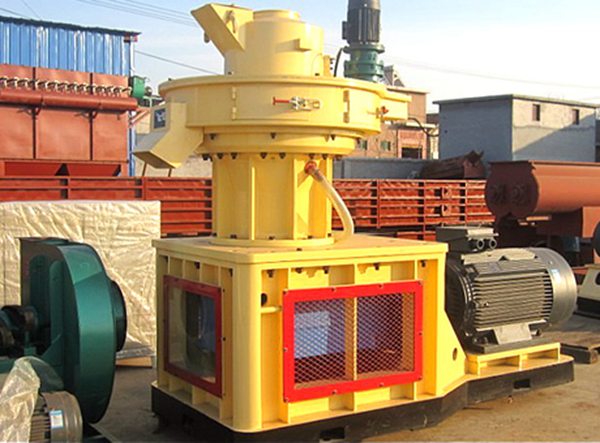 Most suppliers will register a lot of accounts, ask problems and answer them. No one would say that their products are not good. Even though the words on net are not all real, you can still see the words to judge whether the supplier is experienced or not. For those experienced suppliers, they are worthy for you to pay a site visit.
But, it should be noticed that, those suppliers with their name shown on first page or second page in Google or Baidu are not enough good as they describe. Why they are ranked at first but not good? Since they pay. When it refers to the site inspection, you should notice whether the manufacturing scale is enough large.
For those large-sized suppliers of wood pellet mill, their manufacturing experiences must be very rich. Which supplier of wood pellet mill is good? Here in FTM China Machinery! Last year, one customer from Indonesia bought a wood pellet mill from our company. Here comes the results of one-year production.
The hour output is from 5 ton to 6 ton. The size of finished products is from 8mm to 10mm. The annual output is 20,000 ton and the annual sales is 20 million yuan.
If you need the latest price list, please leave us a message here, thank you! We guarantee that your information will not be divulged to third parties and reply to you within 24 hours.
Tell us your needs, there will be more favorable prices!