To Select Different Molds for One Wood Pellet Mill
In general, our staff will ask you the type of applied material during the process to buy wood pellet mill. Why we ask this? Type of raw materials can decide the compression ratio and compression ratio is quite important for the output and product quality. Wood pellet mill has wide application ranges and can be used to process materials like saw dust, wood shavings, cotton stalk, rice hull, peanut hull and sunflower seeds hull, etc.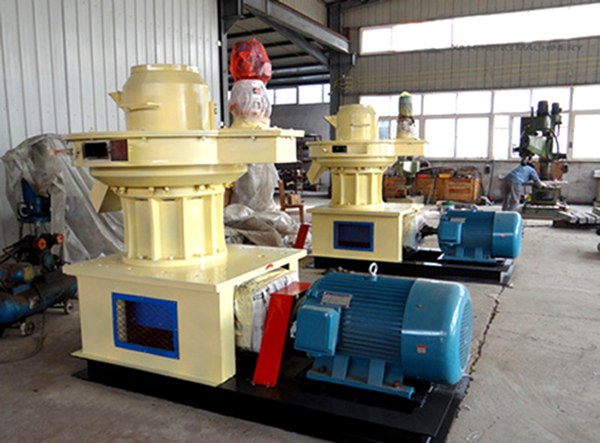 For different materials, their growth periods are different and they have different contents of lignin and fiber. So, if we only use one wood pellet mill to process different materials, output and product quality will have a larger difference. That's why those experienced suppliers of wood pellets will prepare 3 or 5 sets of different molds.
The production of mold needs to cost a whole week and include complex technologies like hammering, drilling and heat treatment. Therefore, it is necessary to early prepare different kinds of mold. If you change the materials and confront the consequences like poor molding and low output, then, you need to change the mold.
After changing the materials, you should consider the question that whether the water content is suitable or not. No matter for what kind of material, water content is always required to reach the scope from 13% to 20%. In a word, you need to first consider water content when changing raw materials. Click website to see the price list of wood pellet machine!
If you need the latest price list, please leave us a message here, thank you! We guarantee that your information will not be divulged to third parties and reply to you within 24 hours.
Tell us your needs, there will be more favorable prices!