How to See Thermal Value of Wood Pellets?
Does wood pellet mill has relationship with thermal value of wood pellets? Many friends think that density and hardness of wood pellets can influence the thermal value. Actually, it is wrong. Density refers to the quality in unit volume. Thermal value means the heat energy that is released out by the totally burned-out fuels.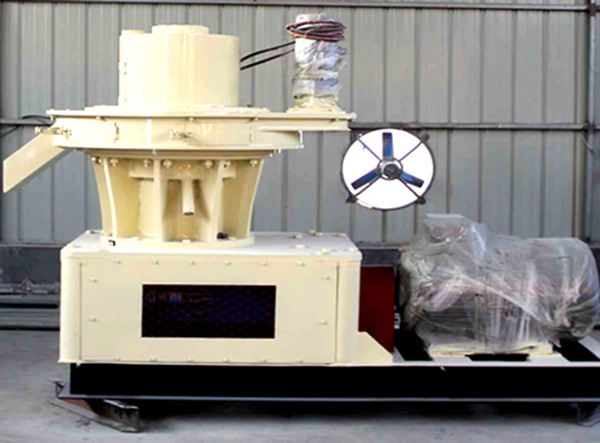 For example, for saw dust without being suppressed, its thermal value is 4,200kcal/kg. Even though you suppress it for 100 times smaller, thermal value is still 4,200kcal/kg. In general, density of wood pellets is in 1.0-1.3. The density only decides the volume, not thermal value. Thermal value is an important parameter of fuel quality.
For 1kg wood pellets, no matter for being suppressed or not, its thermal value does not change. Here we can see, thermal value of wood pellets has no relation with the density. Do not be guided by those wrong talking on internet. Besides, size of raw material can influence the working efficiency of wood pellet machine.
Normally, the size of raw material is one fourth of mold diameter, 1-5mm. If size of raw material is too fine, there will be a lot of powder. But, if size of raw material is too coarse, mold and press roller will be seriously worn out. What's worse, finished products have cracks on surface.
Wood pellets, as the finished products of wood pellet mill, have hot markets. To know more about wood pellet mill and wood pellets, click website to get.
If you need the latest price list, please leave us a message here, thank you! We guarantee that your information will not be divulged to third parties and reply to you within 24 hours.
Tell us your needs, there will be more favorable prices!