Factors for Insufficient Burning of Wood Pellets
How to see the insufficient burning of biomass pellets? Biomass pellets are the finished products of wood pellet machine, with agricultural and forestry materials as raw materials. If wood pellets are not sufficiently burned out, there will be a lot of ignitable materials inside. Besides, ash slag is in black.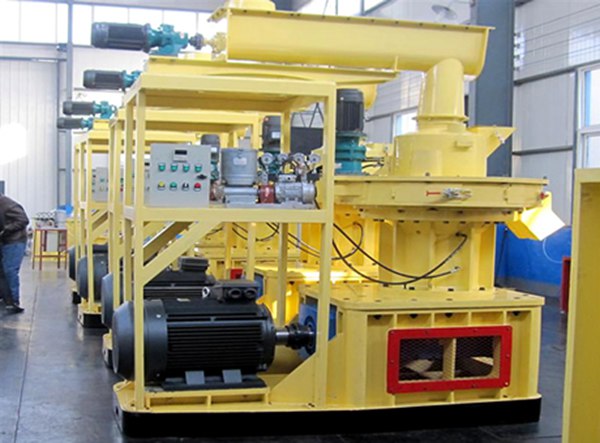 Sometimes, we can see the raw pellets. For the air, it contains a lot of carbon monoxide. What factors can cause the insufficient burning of biomass pellets? If temperature in boiler or burner is not enough or smaller than 600℃, burning situation will become poor. The second factor is the poor supply of air.
If air supply is enough but the contacting situation between air and raw pellet is not good, burning work will still be insufficient. If there are some other abnormal situations, the burning work of wood pellets will be influenced. If water content in raw pellets is higher than 45%, burning work will be hard to be ensured. Similarly, if size of raw pellets is too large, burning work will be hard to go on.
If vibrating degree of fire grate is too large, burning period will be shortened. Besides, if ash content in raw pellets is too much, the ash will pack the raw pellets and resist the burning work. Wood pellet machine, featured in the high working efficiency, easy maintenance and long service life, has become a hot product in our company.
To get more about it, please click website! On it, there are latest price list, free PDF and 24-hour manual service!
If you need the latest price list, please leave us a message here, thank you! We guarantee that your information will not be divulged to third parties and reply to you within 24 hours.
Tell us your needs, there will be more favorable prices!