Automatic Oiling System in FTM Wood Pellet Mill
By virtue of the automatic oiling system, FTM wood pellet mill is quite hot among the world market. The following content will specially talk about this system. Oiling work is for ensuring machine to run 24 hours. Oiling order must be right. Once the oiling system is blocked, we need to clean it immediately.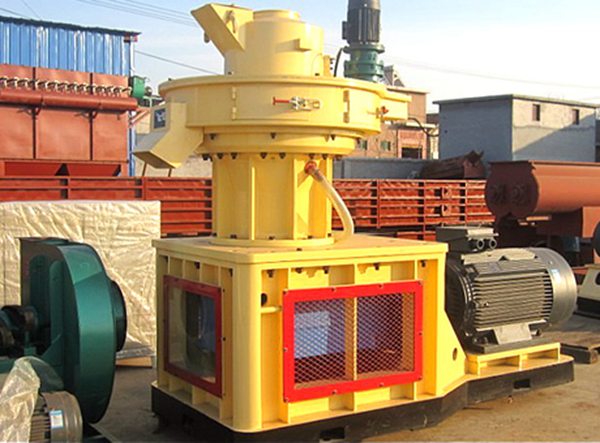 To avoid the damage of major parts like bearing, we need to obey regulated oiling orders. At first, we dismantle the press roller assembly, then clean the wood dust, assemble it again. If necessary, when we dismantle the press roller assembly, we can change the oil seal and clean the foreign materials at the same time.
Following, we can clean the oil dust and oil grease between spindle and bearing seat. After the cleaning work, we need to dredge the oil way of spindle. Then, we dismantle the grease block, use a hollow pipe (with diameter for 4mm, length for 497mm) to clean oil holes.
After cleaning the oil grease, we need to clean the oil barrel in oiling pump. After all the work, we can oil the automatic oiling machine again, get the pipes well connected and run the machine for 10 minutes. If it works normal during this period, we can turn on the wood pellet mill.
Since the viscosity of oil grease can changes along with the changes of temperature, we can add the oil with specialized materials when temperature drops to 0℃. Price list is on website!
If you need the latest price list, please leave us a message here, thank you! We guarantee that your information will not be divulged to third parties and reply to you within 24 hours.
Tell us your needs, there will be more favorable prices!