Points Related With Press Roller of Wood Pellet Mill
Press roller is the key part of wood pellet mill. Factors of press roller like shape, structure, diameter, number, allocation, revolving speed and texture can all influence the molding work and maintenance periods of wood pellet mill. Except for confirming the basic parameters of press roller during the designing process, we also need to notice several points.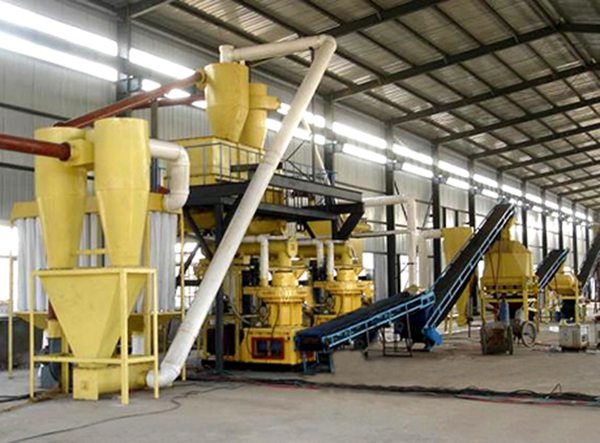 Revolving speed of press roller should be low as much as possible. In general, it should be smaller than 100r/min. If revolving speed of press roller is low, wear of press roller will be alleviated. By widening the diameter of press roller and prolonging the contacting period, we can increase the suppressing amount of raw materials.
But, if we blindly increase the number of press roller, we will meet the problems like small output, slow feeding speed. Do not believe the gimmick of some suppliers that there are many press rollers. Higher the revolving speed of press roller, faster the wearing speed. Besides, higher the energy consumption.
Therefore, it is important to control the rotational velocity of press roller. For same press rollers, if they are assembled by professional staff, their rotation and revolution will be quite good. To improve the working efficiency of wood pellet mill and increase the output, we should select the press roller with its exterior edge in toothed shape.
To improve the service life of press roller, we make it with wear-resistant material of 20Cr. Click website to get more about FTM wood pellet mill!
If you need the latest price list, please leave us a message here, thank you! We guarantee that your information will not be divulged to third parties and reply to you within 24 hours.
Tell us your needs, there will be more favorable prices!