How to Test the Current of Wood Pellet Mill?
Voltage is a problem that is often neglected by us. Too-high voltage or too-low voltage can easily burn the dynamo of wood pellet mill, decrease the output and motor power. Therefore, voltage has a relatively larger influence on wood pellet mill, especially there is no transformer. Generally, the voltage of wood pellet mill should be controlled at the -5% or +10% of rated voltage.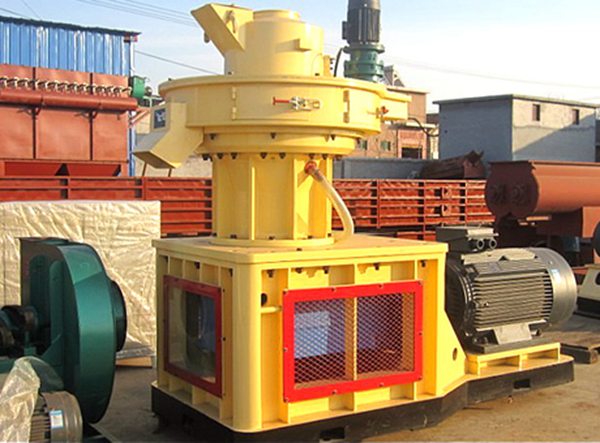 How to test the current of wood pellet mill? The first way is to use the clip-on ammeter. The working current measured by this ammeter closes to or equals to the rated current of dynamo. The second way is to count the current by getting the coefficient and tangent value. If supply frequency is definite, power voltage will directly influence the launching performance of wood pellet mill.
If power voltage is too low, rotating magnetic field caused by stator windings will become poor. If launching torque is not enough, motor of wood pellet mill will be burned out. Wood pellet mill may perform good or bad when dealing different materials. To make wood pellet mill always work well, we suggest you to select different molds.
Even though you change materials for several times, working performance of wood pellet mill is still as normal. Wood pellet mill, also named as wood pellet machine, is able to process agricultural and forestry wastes like rice hull, sunflower seeds hull, cotton stalk and saw dust, etc. Click website to see price!
If you need the latest price list, please leave us a message here, thank you! We guarantee that your information will not be divulged to third parties and reply to you within 24 hours.
Tell us your needs, there will be more favorable prices!