Reasons for Bearing Damage in Wood Pellet Mill
In general, mainshaft bearing of wood pellet mill can not be damaged. But, every bean has its black. Reasons for the damage of mainshaft bearing are nothing more than 2 reasons. One is the irregular lubrication and the other is the poor quality. Good lubrication can reduce the working temperature of bearing and prolong its service life.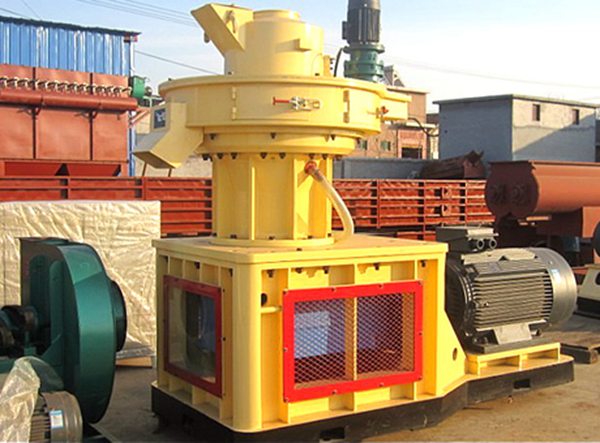 If bearing works slowly, we can use the grease or oil to make it lubricated recurrently. While, if bearing works rapidly, we can adopt the lubricating ways like oil mist or oil gas. If there are too much grease inside, mainshaft of wood pellet mill will be overheated. Since wood pellet mill adopts the automatic lubrication, we need to do several points.
The lubricating grease used must be new, not old. When we well adjust the oiling frequency, we should not change it randomly. If oil amount is not enough, we should add timely. Besides, we should notice and check the temperature scope of lubricating oi. For every half hour, we should check the pressure in automatic lubricating system.
If pressure is abnormal, then the automatic lubricating system will be blocked. Besides, the bearing used must come from the specialized and professional supplier. Only so, its service life can be ensured. As a supplier of wood pellet machine in Henan, China, FTM China Machinery has made the production for more than 30 years.
On the way to develop wood pellet mill, FTM gives greater priority on product quality and service system. At present, the FTM wood pellet mill is recognized as the NO.1 Brand. To see price list on website!
If you need the latest price list, please leave us a message here, thank you! We guarantee that your information will not be divulged to third parties and reply to you within 24 hours.
Tell us your needs, there will be more favorable prices!