Preparations You Do for Debugging Wood Pellet Mill
Before debugging the wood pellet mill, we need to make enough preparations. Different from other machines, debugging work of wood pellet mill needs to be guided by specialized technicians. For our many customers, they are strict toward the delivering time and want to make pellet production as early as possible.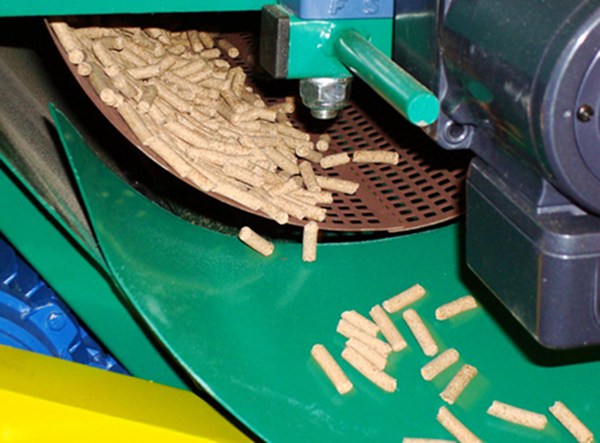 They often neglect the debugging work. But, to be honest, debugging work is very important for the later work of wood pellet mill. To finish the debugging work well, you need to make some preparations. When wood pellet mill is delivered to your working site, you should place it in right place. Do not wait our technicians for placing it again.
Raw materials must be dry. Distance between raw materials and wood pellet mill should not be too long. Workshop should be safe and is equipped with fire fighting apparatus. If water content in raw material is not desirable, wood pellet mill will still be incompetent even though being installed well.
Since our installation staff has schedules, they can not wait for you to dry materials. Before the arriving of installation staff, you should dry the materials well. As to the aspect of power, you should own the specialized transformer or electric power facility. If electric current is not stable, wood pellet mill will not be successfully debugged.
The line must be connected to the front of control cabinet or placed near the wood pellet mill. To this work, you should ask the help from specialized staff. Click website to see the price list of wood pellet mill!
If you need the latest price list, please leave us a message here, thank you! We guarantee that your information will not be divulged to third parties and reply to you within 24 hours.
Tell us your needs, there will be more favorable prices!