How to Make FTM Wood Pellet Mill Always Clean?
During the working process of wood pellet mill, users only care about the service life of mold and press roller, since they are related with the whole cost. To improve the service life of wood pellet mill and reduce the changing rate of easy-wearing parts is our aim. As some friends know that, the distance between press roller and mold is 0.03mm.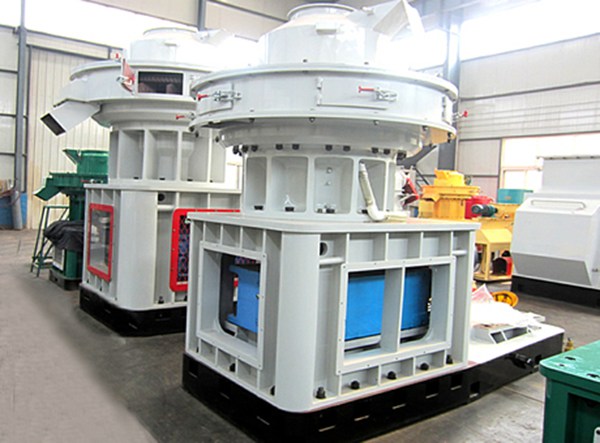 Press roller and mold can not only inset materials, but also can suppress them. When they suppress materials, dust will be produced. Many suppliers are working up ways to take out the dust inside by equipping wood pellet mill with dedusting device. Actually, this way is not enough. The dust can not only damage the press roller, but also can damage the bearing.
As a famous supplier of wood pellet machine in Henan, China, FTM China Machinery is quite confident with our sealing treatment on bearing room. Bearing belongs to easy-wearing parts. Within the warranty period, suppliers generally do not maintain the press roller and bearing. So, to solve this trouble, we make the sealing work quite well.
When we refer to the sealing work, we need to talk about the sealing materials, which are often called oil seal. The structure of oil seal is relatively simple. In general, it has three parts: seal body, strengthening seal and self-fastening spring. According to different parts, oil seal is segregated into lower part, middle part, cutting edge and sealing lip, etc.
Usually, if oil seal is in free situation, inner diameter will be smaller than diameter axle. Click website to see price!
If you need the latest price list, please leave us a message here, thank you! We guarantee that your information will not be divulged to third parties and reply to you within 24 hours.
Tell us your needs, there will be more favorable prices!