To Consider What Before Buying Wood Pellet Mill
Q: Hello, sir or madam, i am a new comer of wood pellet mill. What kind of material can be processed by wood pellet mill?
A: All kinds of biomass, as long as they can supply heat energy.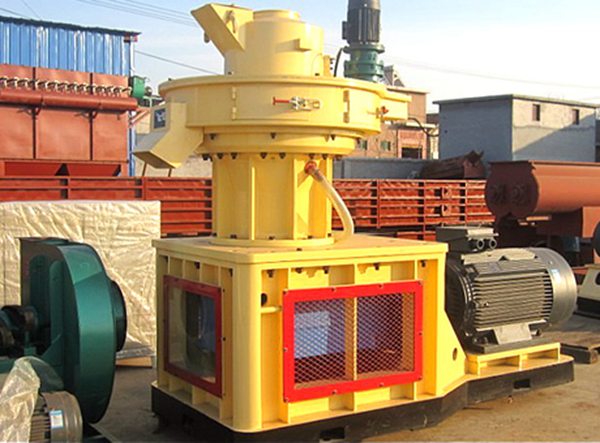 Q: Does wood pellet mill has demands toward the size and water content of raw materials?
A: Yeah, of course, it has. Take saw dust and wood shavings as examples, their size should be smaller than 12mm * 12mm. So, if you want to process the tree leaves or wasted board, you need to crush them first. In general, water content in raw material is required to reach the scope from 15% to 20%. If water content in raw material is too high, we suggest you to equip the wood pellet mill with a dryer. While, if water content is smaller than 15%, you can mix the raw materials with some watered materials.
Q: Does only one wood pellet mill can produce pellets?
A: It depends. In general, we need other accessories like automatic oiling system, steaming system or dedusting system.
Q: What should I notice when installing a wood pellet mill line?
A: If you want to install the whole set of wood pellet mill, you should make the concrete ground with thickness for more than 100mm as early as possible. You should communicate with us for these preparations in the way of picture or whatever. It should be noticed that the installation height should not be higher than the height of workshop. What's more, the workshop should be far away from residential area. Dedusting work should be done well.
If you need the latest price list, please leave us a message here, thank you! We guarantee that your information will not be divulged to third parties and reply to you within 24 hours.
Tell us your needs, there will be more favorable prices!