To Tell Biomass Pellets From Biomass Fuels
National Energy Administration introduces the Provisions on Classifying Polluting Fuels and its third article stipulates that the following materials are high-polluting fuels: raw coal, coal gangue, coal powder, coal slime, fuel oil, heavy oil, slag oil, all kinds of combustible wastes and biomass fuels like tree, straw, sawdust, rice hull and bagasse, etc.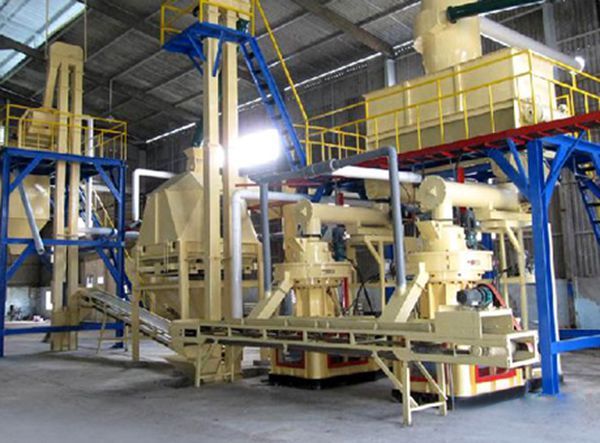 According to the provision, biomass fuels can not be directly burned. Many people think that the government does not allow the use of biomass fuels. Actually, it is wrong to understand it. Governments are quite supportive for the biomass industry. At first, let' s see the difference between biomass fuels and biomass pellets.
Then, let's see the difference of burning work between these two materials. Biomass fuels refer to the combustible herba and wood materials like tree, straw and all kinds of mushroom dreg, etc. For biomass pellets, they are the finished products of ring die pellet machine and can be used as fuels.
The direct burning of biomass fuels refers to the direct burning of combustible wastes without being processed. During the direct burning process, a lot of smoke dust will be produced and pollute the air environment. While, the direct burning of biomass pellets refers to burn the processed biomass fuels.
By controlling the burning process, we can not see any dust or smoke during the burning process. After reading the above content, you can continuously view our website if you have something misunderstood. As a responsible supplier of ring die pellet mill, FTM China Machinery hopes to work with you in the near future.
If you need the latest price list, please leave us a message here, thank you! We guarantee that your information will not be divulged to third parties and reply to you within 24 hours.
Tell us your needs, there will be more favorable prices!