To Develop Biomass With Ring Die Pellet Mill
Traditional plastics can bring about two problems. One is non-renewable and the other is white pollution. Confronted with the environmental pressure, all countries are finding the solutions. In my opinion, there are two ways: developing the bio-based materials and bio-degradable materials.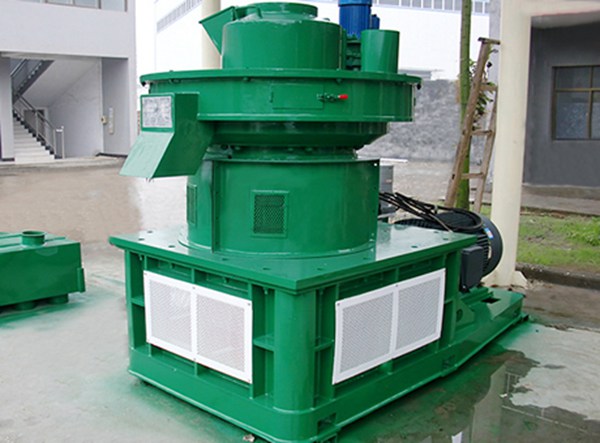 To say goodbye and promote the green consumption, Henan Provenience starts to ban the use of plastic bags. To develop the future biomass industry, we should start from five aspects. Firstly, we should develop the bio-based products like polyamino acid, polymalic acid, polylysine, polyester, polysaccharide gum, polylactic acid and polyhydroxyalkanoate, etc.
Secondly, we should develop the biomass-energy industry and take use of the agricultural and forestry wastes. Thirdly, it is to powerfully develop the biomass processing industry and new technologies like biological bleaching, pulp dyeing, biological leather, biological degumming and biological extraction, etc.
Besides, aiming at the low-grade minerals, we should implement the biological refining process, improve the extracting efficiency, reduce the production cost and save the energy consumption. Morality oriented, people will be honest; quality rooted, product will be excellent.
Ring die pellet mill, also named as ring die pellet machine, can process the agricultural and forestry wastes into biomass pellets. At present, the ring die pellet mill has been awarded with the title of "the most economic machine". Want to know more about it? Pls follow our website. On it, you can download the free electrical PDF of it! Hoping to work with you in the near future.
If you need the latest price list, please leave us a message here, thank you! We guarantee that your information will not be divulged to third parties and reply to you within 24 hours.
Tell us your needs, there will be more favorable prices!