How to Use the Ring Die Pellet Mill Cautiously?
To use the just-purchased ring die pellet machine, we should grind it with wet materials or oil materials. If we overlook this link, ring die pellet mill will be blocked when running. Since the new ring die needs to be drilled during the production process, burs will exist on the mold and block the flow of wood pellets.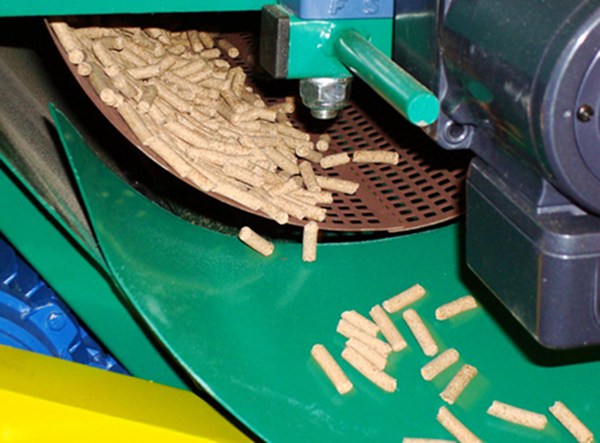 Before running the ring die pellet machine, we take some wood dusts and mix them with 10% industrial oil or ordinary oil. After that, we place them in ring die pellet mill. Press roller is the important part in pelletizing chamber. It needs to run continuously and suppress raw materials. But, when press roller becomes loose, there will be a larger distance.
At this time, pressure will decrease and ring die pellet mill can not discharge pellets successfully. How to solve it? We need to stop the machine, then check it and adjust the distance. Dynamo needs the rated voltage to work normally. If the voltage is too low, raw materials will not be suppressed in pelletizing chamber.
At this time, a lot of materials will block the suppressing chamber. To solve this failure, we need to equip the ring die pellet mill with distribution room or transformer. Besides, there are many details that we need to care about when operating the ring die pellet mill. Since ring die pellet mill is not cheap, we need to use it in a cautious way.
To get more of ring die pellet machine, click website to see or email us to get!
If you need the latest price list, please leave us a message here, thank you! We guarantee that your information will not be divulged to third parties and reply to you within 24 hours.
Tell us your needs, there will be more favorable prices!